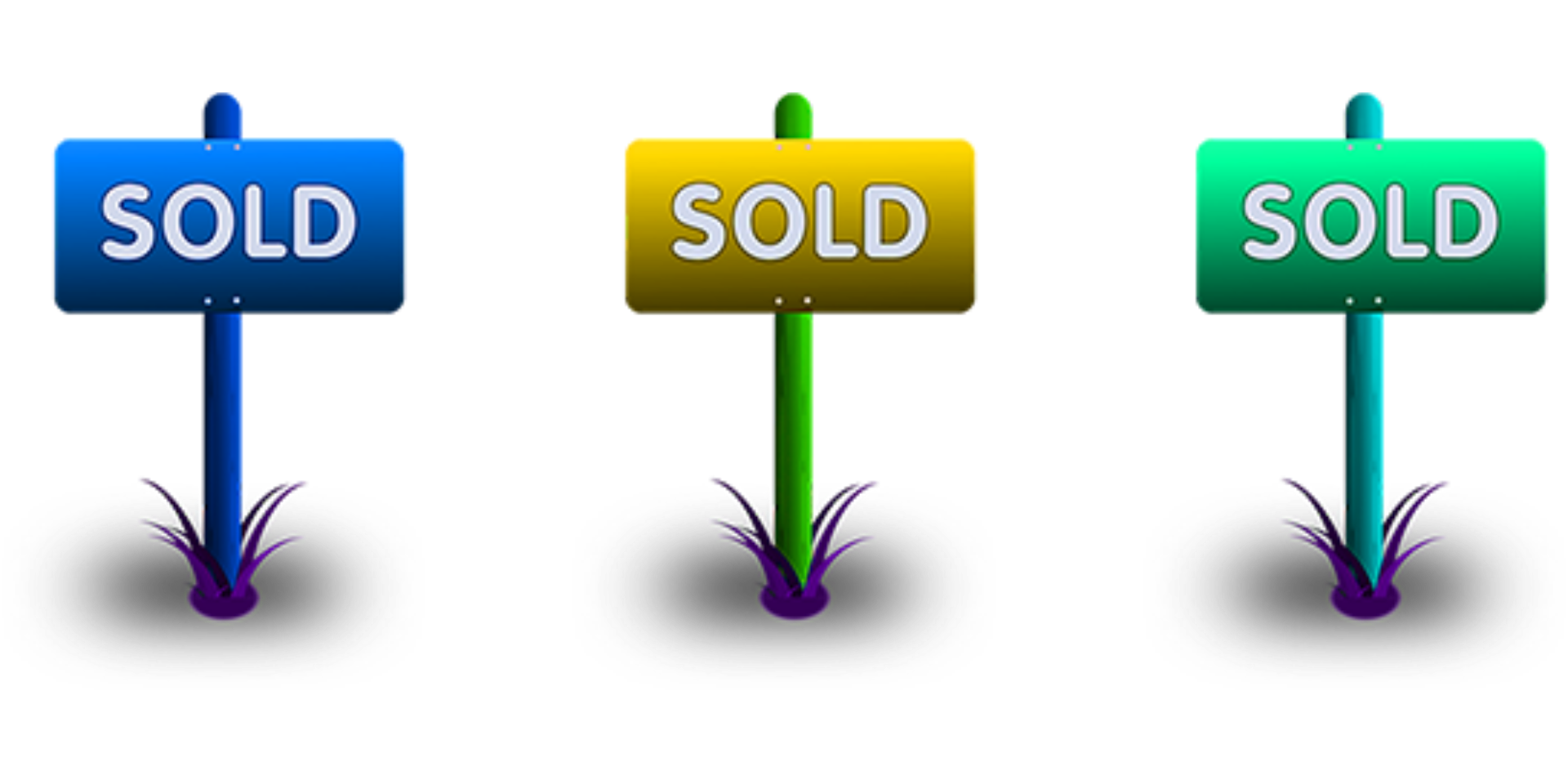 If you're a real estate agent in the United States, you would find yourself up against another two million other realtors. The competition is fierce in the real estate industry.
That's where your real estate marketing strategies will come into play.
How do you intend to stand out in the real estate industry? What is different about you and your brand? What is going to make people choose a home with you as opposed to somebody else?
Don't you worry, we've got you covered with 3 key real estate marketing strategies that will help you find the right tenants and fill your vacancies.
1. Social Media Marketing
Instagram, Facebook, Pinterest, and Twitter are all great ways to establish an online presence in your target market for little or no money.
If you do decide to buy advertisements, make sure you're deliberately targeting the right keywords in the right markets.
To begin, you must first determine who your target audience is. If your audience spends most of their time on Facebook but very little time on LinkedIn, you should concentrate on Facebook and ignore LinkedIn. It doesn't matter whether you post compelling stuff on LinkedIn on a regular basis if the correct people aren't seeing it.
The solid basis for your rental marketing is targeting your ideal audience, that's the key.
2. Advertising In Print
Local newspapers and magazines provide an excellent means of reaching a large, local readership. Find out which newspapers and magazines are the most popular in your area but keep in mind which are targeted at a long-term audience or a vacation-type audience. If you're thinking about buying an ad, find out how many subscribers they have and how many individuals they reach. You want to make certain that this is a worthwhile investment of your marketing funds.
Look for innovative ways to get your homes mentioned in the media, in addition to purchasing commercials. Perhaps you have a semi-famous homeowner? Or a property with an interesting background? Reach out to publications and ask if they would be interested in doing an editorial on your property.
3. Show Off Happy Clientele
You may tell prospective clients a lot about the job you can perform to assist them in finding their dream residences. But it's easy for most of us to blow our own whistle. Social proof is one of the most powerful marketing strategies available, and it should be a part of any real estate marketing strategy.
People want to see evidence that your services have benefited people just like them. Encourage your previous customers to post reviews on your website, local forums, and on your Google My Business profile. You should include data about any awards you've received if you have any, in addition to reviews from previous clients.
Success With Your Real Estate Marketing Strategies
Developing real estate marketing strategies may seem intimidating but ultimately, it's all about keeping your target customer in mind and staying true to the essence of your brand.
Keep your messaging and branding consistent across all channels and ensure your content is relevant.
If you're a property owner, don't go anywhere, we've got an entire page dedicated to owner resources, check it out now.