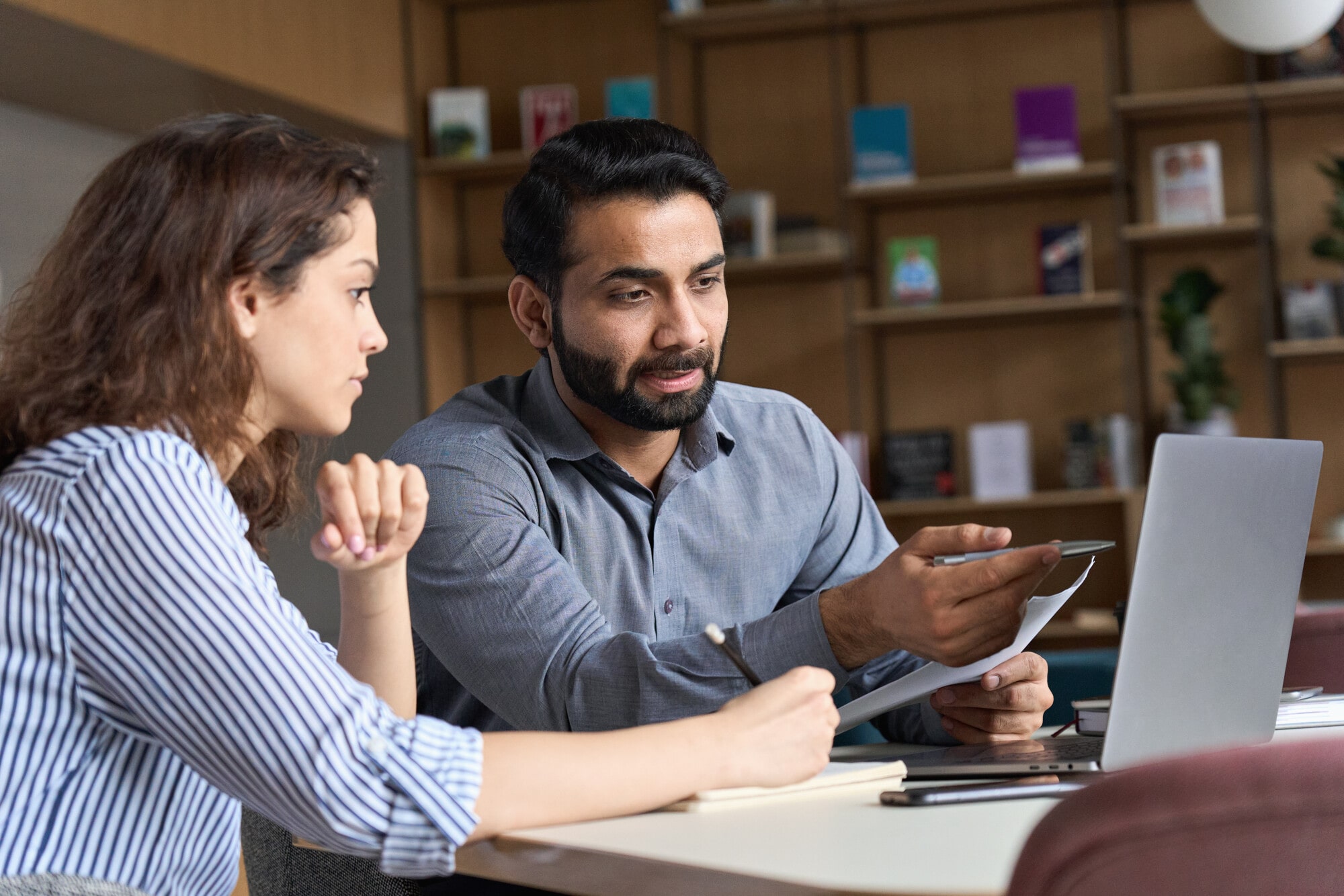 Statistics show that around 36 percent of Americans live in rental housing. Property marketing is essential in attracting the right tenants for your investment. As an investor, you want to keep your rental units full of tenants to keep the cash coming into your properties.
However, there are myths in property marketing - essentially, things that investors put a lot of faith in that are not the 'end all be all' to property marketing. Property marketing myths include social media, direct mail, and buying leads.
Here's more on the four property marketing myths that might surprise you as an investor.
1. Social Media
Have you heard the argument, 'only young people are on social media?' It's a property marketing mistake to think social media should not be part of your property marketing guide. The average person using social media interacts with at least six social media platforms.
Social media posts, including pictures, information, and the latest rent prices, are important for attracting new tenants. Property marketing tips using social media also include testimonials from current tenants about why they love living in your unit.
Every business has a social media profile. Your real estate investment business should be no different! Using social media prevents property marketing mistakes.
2. Pro Photography
What is property marketing without great photos? Avoid your smartphone camera and hire an expert. Professional photography may cost a few bucks, but it's a cost you must absorb. Property managers know the effectiveness of great photographs.
Pro photos boost your property marketing with great lighting and photo editing to make your properties look great. Additionally, you can use the photos for other marketing efforts.
3. Direct Mail
What is property marketing? It's about reaching people where they are, and with direct mail, you can target people that need a place to live.
Property marketing tips with direct mail literature include personalizing mail and giving niche information. For example, property marketing tips include mailing college students looking for an apartment. Your property marketing guides can also target pet owners or those with a certain income level.
4. Buying Leads
It's a property marketing mistake if you're not buying leads.
Buying leads helps you skip cold calling and get right to people interested in your properties. The people who you will contact are already interested in finding a new place to live. You will cut to the chase and get right to business on getting people to live in your properties.
Buying leads is also effective because many people search for their property online, which is a great place to consider buying leads.
Four Surprising Property Marketing Myths
Four surprising property marketing myths include social media, pro photography, direct mail, and buying leads. Tackling these marketing techniques will help boost your real estate business and portfolio.
Contact us today and let us help you market your property. We offer property management services to get the best tenants into your properties, meaning few vacancies.