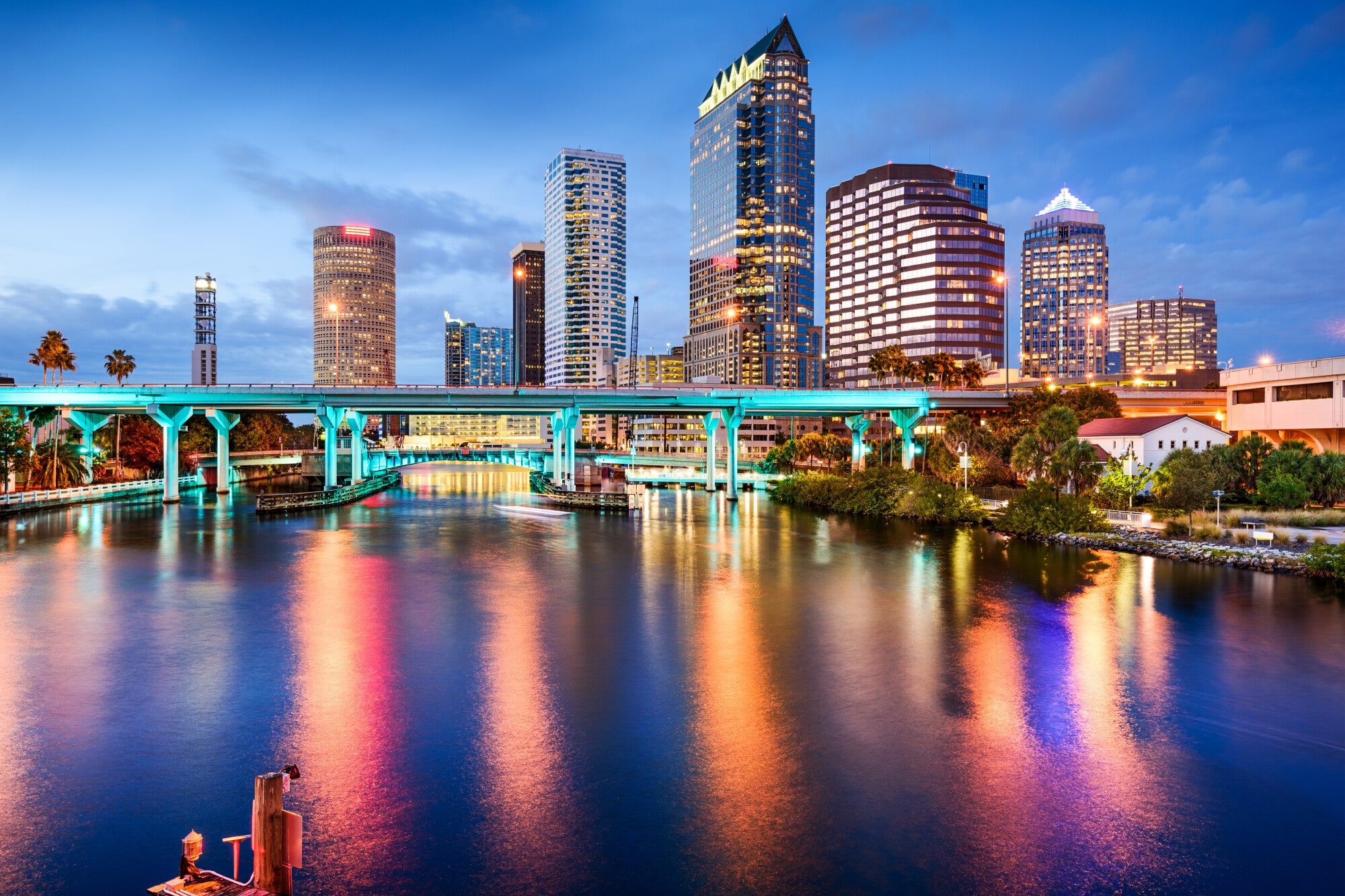 While Florida is known for its white sandy beaches, its balmy weather, great golf courses, and more, there is so much else that keeps bringing people down to the Florida area. But what is it that draws people to Tampa specifically?
More and more people are starting to lean toward moving to the Tampa area rather than some of the bigger areas in Florida because of the housing market. If you are looking at real estate, you may want to know a little bit more about the Tampa real estate market and the draw to the area.
Keep reading to learn more about the Tampa property market.
1. High Demand for Housing
One thing that the Tampa housing market does right is that it attracts everyone of all ages. Whether you are a young professional looking to join the workforce or a retiree ready to stop working, living in Tampa is hotter than ever (and we are not talking about weather).
Although there is high demand for housing, there are currently low mortgage interest rates. There will likely be an increase in mortgage rates to help with inflation. However, that will not immediately affect housing prices until later this year, when it will begin to stabilize the housing prices.
2. Higher Than Average Prices
The Tampa property market has seen an increase in housing prices. Because of this, many people are unable to afford to buy a home in Tampa. However, the people that can afford Tampa real estate want to jump into the market before the price goes even higher.
Prices will continue to rise as people still see how hot the Tampa property market really is.
3. Cost of Living
Although it may not seem like it, Tampa has a pretty affordable cost of living compared to other cities in the United States.
With more people being able to work from home, there has been an influx of workers from other areas of the country working remotely in Tampa. People are loving the fact that they have access to beaches, warm weather, city life, and so much more by living here.
4. Great Career Opportunities
While some people move because of the awesome weather, others are moving to Tampa because they are great career opportunities. It has one of the fastest-growing economies in the country because of how much business is booming in the area.
Those who want to get in on up-and-coming businesses are moving to Tampa.
Tampa Real Estate Market
There are a lot of reasons why the Tampa real estate market is on the rise for 2023. However, the combination of a great cost of living, high demand for houses, and great career opportunities have Tampa at the top of the list.
If you are looking for a great investment opportunity, consider renting out a property that you own in Tampa. If you need help with this, you can check out the services that we offer property owners in the area.