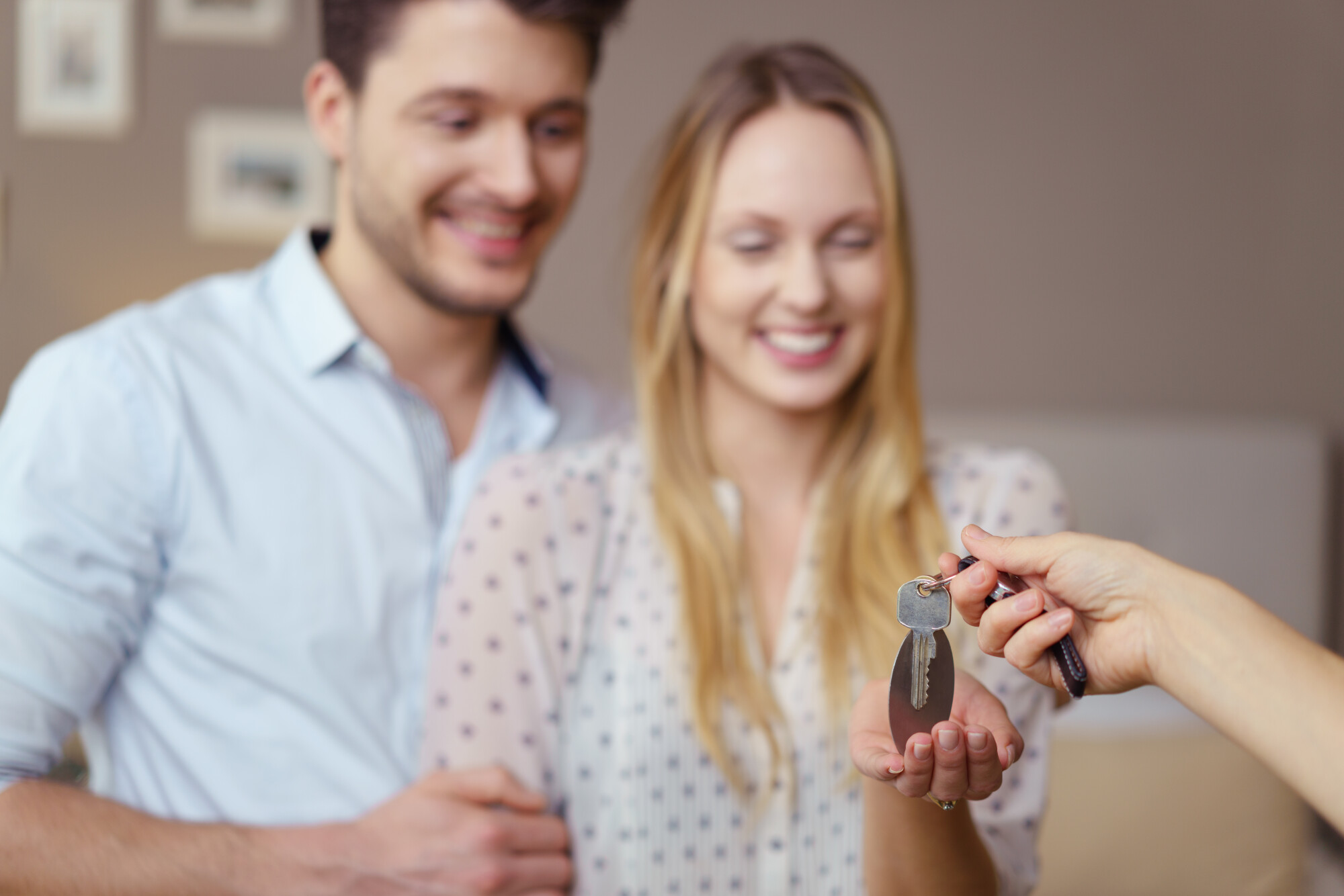 Are you a property owner that has to deal with rent collection on a monthly basis?
There's a lot you have to think about when it comes to property management. Your responsibilities might include things like caring for the property, finding tenants, and dealing with various problems that may arise.
One thing that you absolutely must do every month is collect rent. Rent collection can be an uncomfortable part of the job, but we're going to help make your life easier by giving you 4 tips that all Tampa property managers could benefit from.
1. Good Tenants = Easy Rent Collection
Seamless rent collection starts with great tenant selection. It's okay to be picky when it comes to tenants because you always want people that are responsible, friendly, and easy to deal with using your property. Do your due diligence during the tenant selection phase of your job and it'll pay dividends down the road.
You can ensure you're getting good tenants by having a thorough application process. Always check references and go as far as doing background checks and credit checks on your prospective tenants to ensure that they've got a good track record with previous landlords. This is as true for commercial tenants as it is with residential ones.
2. Accept Mobile Payment
It's important to be somewhat flexible with how you take rent payments. Accepting everything from cash and cheques to mobile money transfers will make it easy for tenants of all different demographics to pay you in a timely manner every month.
For example, millennials are far more likely to want to use mobile payments, while older generations might not feel comfortable sending money online. Be accommodating and you'll get your rent on time, every time.
3. Grace Periods and Late Fees
Depending on the type of property manager you are and the type of tenants you have, you may or may not be comfortable giving tenants a grace period with rent. What's important here is to formulate a policy for late payments and stick to it so that the channels of communication are clear.
Things happen and people fall upon tough times, so you don't want to be too harsh on someone that needs a bit of extra time, especially if they don't have a track record of late payments. It's when you have repeat offenders that you can point to your policy, which can be clearly laid out in the rental agreement, and enforce any fees for being late.
4. Be Personal With Reminders
Don't be the landlord that only speaks to tenants when they're late on rent. Be personal with your reminders, sending out friendly messages a day or two before rent is due, and you'll create a more laid-back atmosphere with the tenants.
It's always good to check in regularly to make sure things are working properly at the property. Create a friendly dialogue with your tenants and they'll feel a greater responsibility to make your life easier come rent collection time.
Make Rent Collection Go Smoothly
If you're a Tampa property owner that doesn't want to deal with the hassle of collecting rent, or other aspects of managing a property, then you might benefit from hiring a property manager. At Home River Group, we offer various property management services, including tenant screening, property inspections, property maintenance, and rent collection.
Visit our site today to learn more about what we do and contact us if you think we can help you manage your investment.