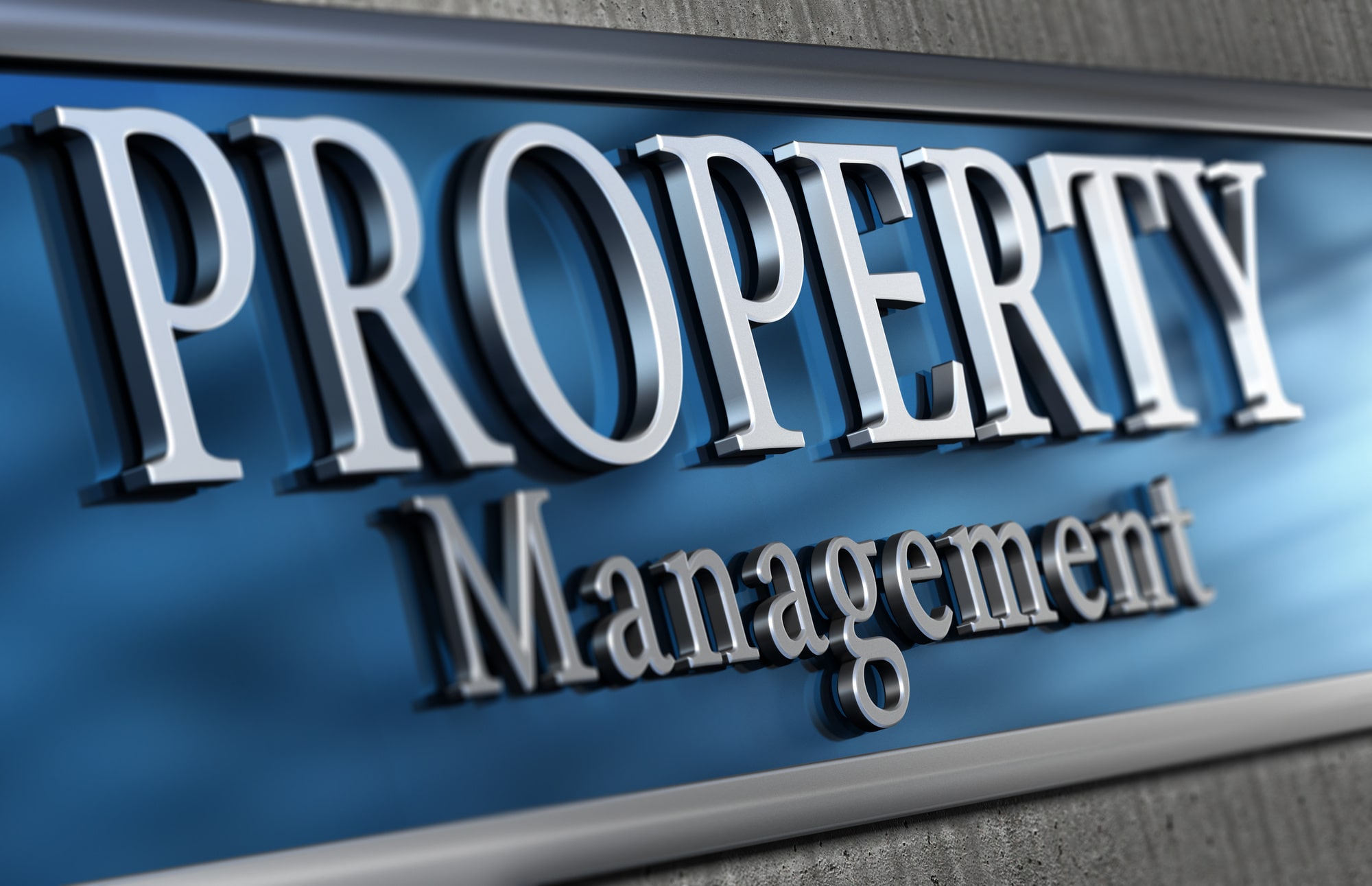 What's something you pay for that actually saves you money? The answer is Tampa property management. This is an expense many new landlords are keen to save on, but it ends up being to their cost.
Working with a Tampa property management company has a number of benefits that you might not have considered. What exactly are they, and why should I hire property managers rather than doing it myself?
Read on for 5 benefits of hiring a Tampa property management company.
1. Maximize Your Tax Deductibles
Many of the costs involved in maintaining a rental property are tax-deductible. If this is your only rental property, or you're new to being a landlord, these could be easy to miss.
One of the greatest benefits of hiring a property manager is that they know exactly what you can claim. They can even help you to get the paperwork you need for your tax filings.
2. No Need to Be In Town
Using a property management company opens your horizons. It means that you can invest in other parts of the country, with no need to be in town.
What do property managers do? Everything that you would do if you were in town. They collect rent, market and show the property, oversee maintenance, and make sure it complies with local bylaws.
Working with a Tampa property management company gives you total flexibility. It doesn't matter if you're in LA, New York, or Tokyo - they've got everything covered.
3. Provide Valuable Tenant Screening
The importance of both tenant screening and tenant management cannot be overemphasized. Get the right tenants, and your rental property will be lucrative. Get the wrong ones, and you'll probably start losing money.
Property management companies screen and manage tenants day in, day out. They know what they are looking for, and they know how to keep your tenants happy.
4. Boost Revenue
However good your property is, the success of your property rental business is based on a few factors. These include getting the right tenants, keeping them happy, and keeping the property in good condition.
Property management solves all of these issues. These are the factors that ensure the long-term success of your investment. That's why smart investors recognize that property management is not an optional extra.
5. Earn a Truly Passive Income
The whole idea of investing in property is that you earn a passive income. If you have to manage the property yourself, that idea soon goes out the window.
Let the property management company handle any headaches for you. You will only need to deal with the property manager, and they will only come to you when a financial decision is needed. It keeps a healthy buffer between you and the tenant.
Choose Home River for Your Tampa Property Management
We're sure you're now convinced of the benefits of Tampa property management. The question is, which property management company should you choose?
Working with Home River Group gives you a lot of security. We have a local Tampa office, meaning our team is always on the ground. But we also have the experience and security of being a national company.
Talk to us today about why we're the right Tampa property management company for you.