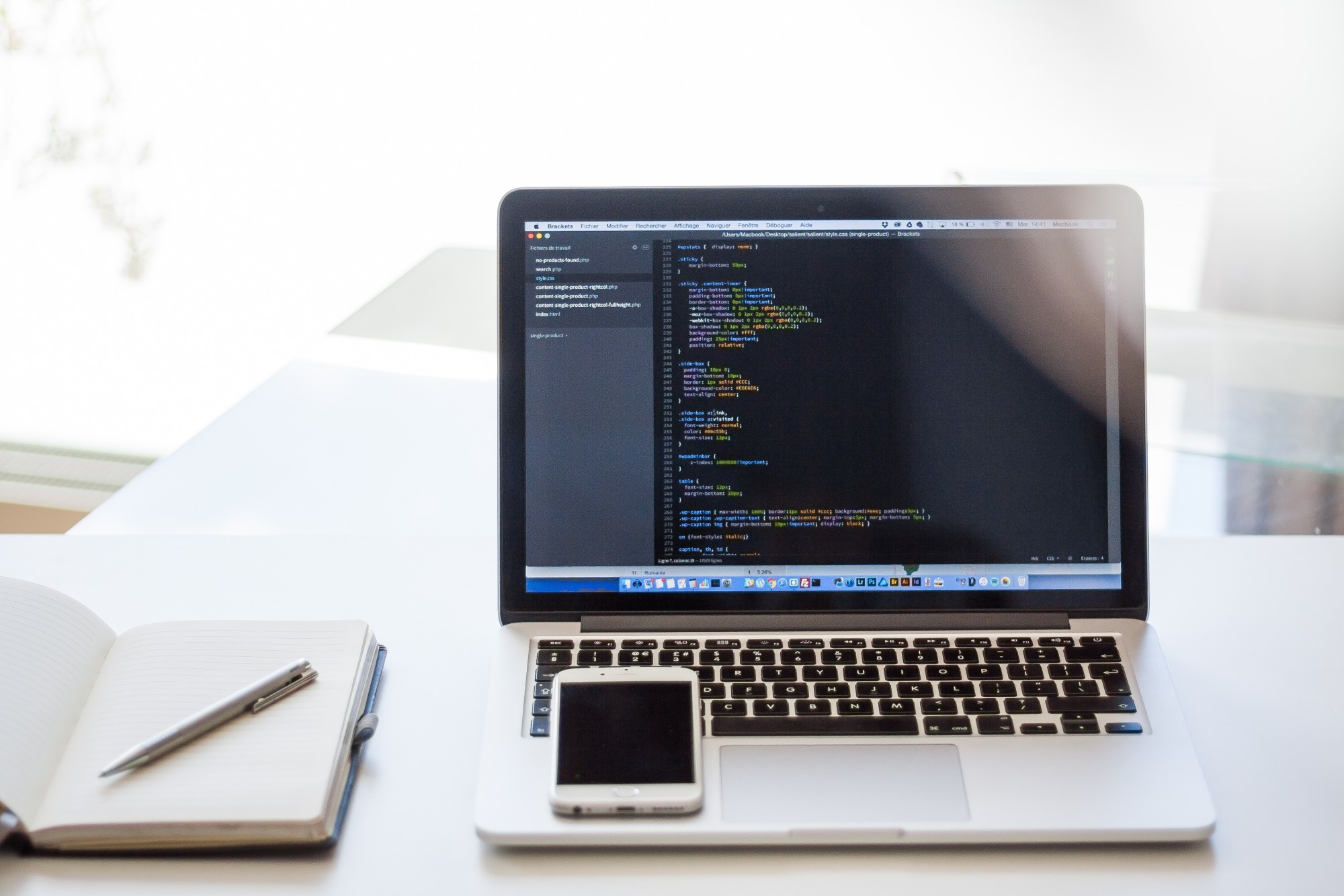 There are almost 50 million rental units throughout the U.S. and the market is still growing. So it has never been a better time to buy a rental property.
But how do you keep track of everything as a landlord? That is where having a tenant portal comes in. These tenant websites help keep everything in one place for you and your renters.
This article covers 5 reasons why having a portal will lead to happy tenants. Let's have a look!
1. Fast Maintenance Requests
Having a tenant portal means your tenants can file requests for property maintenance. It will be much faster and easier to keep track of for both parties if you have a portal.
Having this option prevents you from going back and forth with them about the issue.
2. Easy Information Access
Tenants will often need to ask questions at the most inconvenient times. If you have all the important FAQs and documents uploaded to your portal, they can access this at any time.
This saves you from having to look at your phone during evenings, weekends, and holidays.
3. Quick Online Payments
A tenant portal means your tenants can make a quick and easy rent payment to you. This takes all the hassle of trying to sort out in-person or mail payments. You can send them reminders and receipts through the system, so nothing gets missed.
It also means that both parties have easy access to details about their payments. This makes it a much faster and more secure process for everyone involved.
4. Save Time & Paper
There is often a lot of administration involved in being a landlord. This can be time-consuming and have serious consequences if it isn't done properly.
Having a tenant portal means that you don't have to store and manage lots of paperwork.
You can have tenants upload important documents to the portal. This is more secure and makes it easy to see if you have any missing information.
5. Build a Connection
It can be difficult when you manage many properties to build a connection with your tenants. If you are short on time then it is not possible to go and meet everyone in person.
Having a messaging facility on your tenant portal helps you keep on top of your messaging. You can build a good relationship with them whilst keeping your personal boundaries.
It also keeps your privacy intact, as it removes the need to give out your personal number to tenants. You won't need to spend your free time answering texts, you can log in and do a quick response to all your tenants online.
Get Your Tenenant Portal Today
Having a tenant portal has many benefits for both you and your tenants. It will make your life much less stressful and help keep you on track.
If you are looking for an expert property management team in Tampa, Florida? Then choose HomeRiver Group Tampa!
We're proud of our customer service and expert knowledge of real estate and rentals in the Tampa area. Get in touch today to find out more.