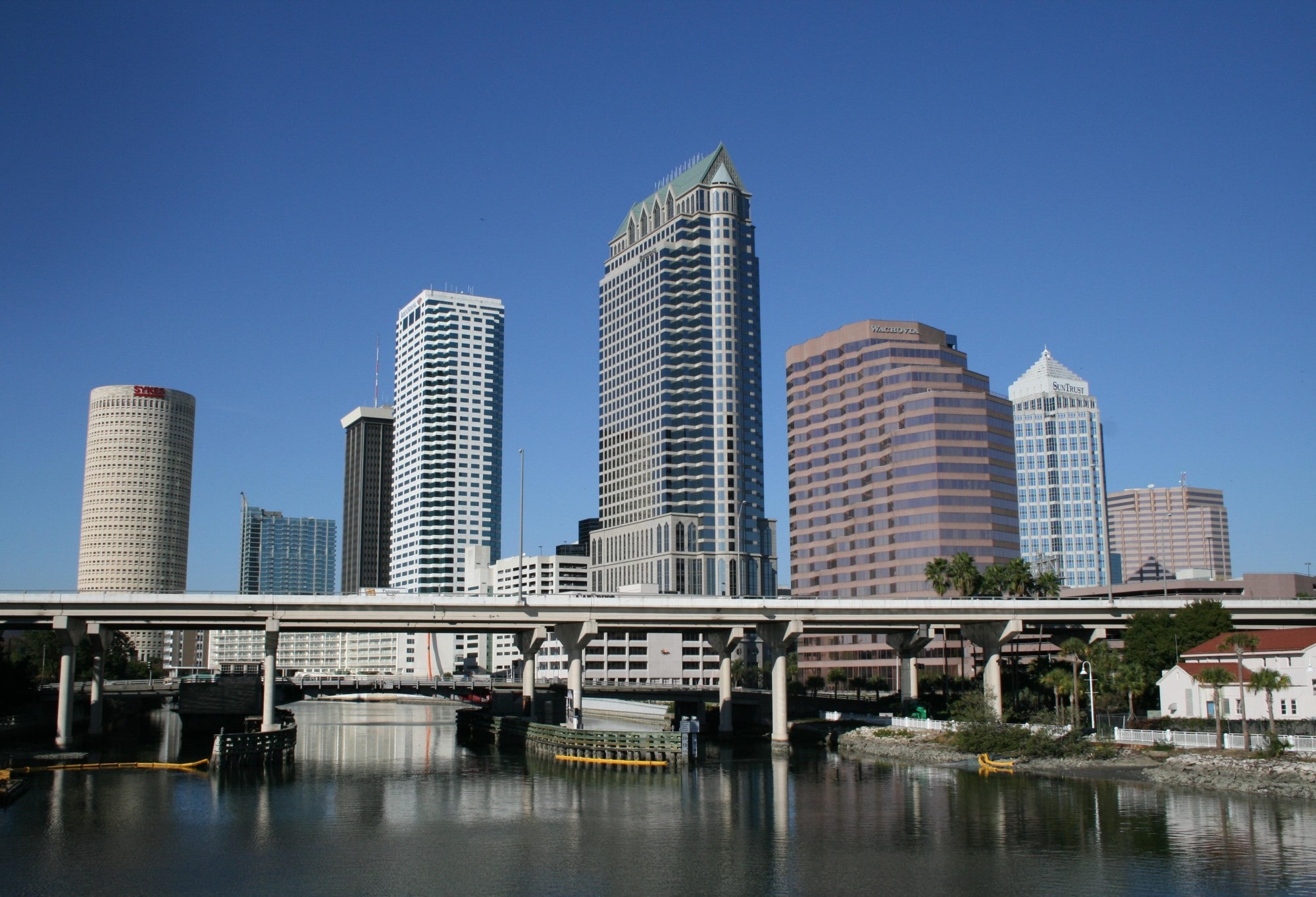 The average price of a home in Tampa, FL has increased by 15% over the last year. It makes sense to sell your property now, while the real estate market is growing. You'll be able to close your property for a higher price than you might have otherwise.
Here are 5 property marketing tips that will help you attract buyers faster than ever before.
1. Storytelling
61% of buyers will buy products that reflect their personal values. So when you're selling a property, you must also sell the history of that structure. A new homeowner wants a story they can share with friends and family over dinner parties or barbecues.
They want a place that's been around for decades, through good times and bad. They want to know what kind of people have lived there before them. And they want to feel like they're part of an extended family that has loved this home for generations.
Use messages like these in your marketing and watch your inquiries shoot up.
2. Channels
When it comes to real estate marketing, Facebook is one of the best places for you to spend your advertising dollars. Over 1.48 million Florida residents use this platform daily.
Facebook has become an integral part of the home-buying process for most consumers, so take advantage of it. Add accurate and attractive photos to your property marketing campaign to show Facebook users what you have to offer.
3. Images
93% of consumers base their purchasing decisions on visual appeal. It's important that your property looks its best.
Don't try to take photos and organize them yourself. Hire a professional photographer instead.
If you have a pool or hot tub, show how crystal clear the water is. Showcase the best features of your neighborhood as well. For example, if there is a nearby park for kids, include those shots in your listing, too.
4. Digital Staging
Digital staging is the perfect way to show off your home while keeping it clean and untouched. You can use this as an opportunity to display your home in the best possible light.
If you're not sure what digital staging is, it's using virtual furniture and decorations to make your home look like a model residence. This will help buyers envision themselves living on your property, which makes it easier for them to make a purchasing decision.
Selling a home with digital staging takes less time than selling one without it. Just remember to avoid common marketing mistakes and answer inquiring buyers on time.
5. Amenities
Look for what people in your area value most when they're shopping for homes. In Florida, 65% of recent buyers were married couples, and many had children. So it's clear that amenities like lots of storage space and a secure home will be important for these buyers.
Do some research on local trends in real estate and consider how you can incorporate those into your own property marketing strategy.
Use These Property Marketing Tips to Stay Ahead
These five property marketing tips can help you stand out from the crowd. As a real estate investor, you must put yourself in the buyer's shoes and think about what parts of your home are most important to them. This means using professional images, as well as showing off any features like spacious bedrooms or security bars.
If you're ready to list your property for sale, contact HomeRiver Group® Tampa. Our team of professionals will work with you to find a buyer for your home, help you find new investment properties, and make the process as simple as possible.