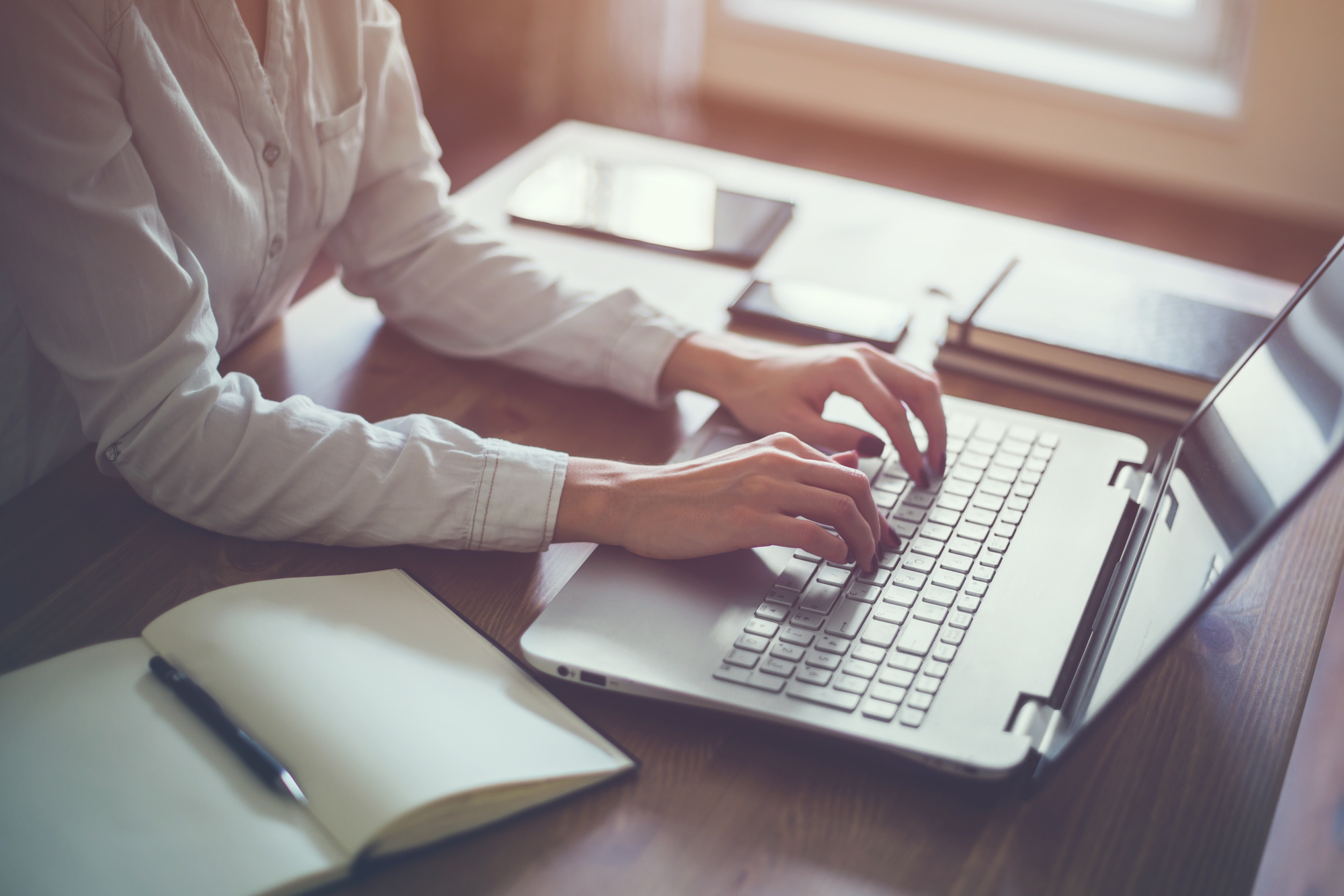 Historically, real estate has been the best way to generate a passive income and build wealth. While having rental properties in Tampa, Florida is a good investment, there are some essential factors to consider before jumping in headfirst. Being a landlord comes with a lot of responsibility, and finding the right tenants for your property takes time.
As a way to protect your investment, there are a few steps you want to take. Using a screening process that does a tenant credit and background check will help to ensure your tenants will preserve your property.
If you are looking to learn how the tenant credit and background check process works, this article is for you. Here's what you need to know about screening your tenant.
Consider Hiring a Tenant Screening Service
One way to ensure a tenant credit and background check gets done is by using tenant screening services. While all companies aren't created equally, they can help uncover if potential tenants have any prior history of damaging property.
They can also check if potential tenants have committed any other serious crimes that could pose a threat to your property.
Using a tenant screening process helps reduce your liabilities as a landlord. You want to use a service that is reputable and has access to consumer reporting agency information. You should review the information about applicants if they have any sexual offenses, eviction history, bankruptcies, and other factors relating to past rentals and finances.
Always Perform a Tenant Credit and Background Check
While you may decide not to hire a tenant screening company, you should still perform a tenant credit and background check. As a landlord, you want to get a complete picture of what type of tenants your applicants will be.
A credit check is a way to research if the potential tenants make their payments on time. This is indicative of them paying future rent on time. Just like a credit check, a background check will give you some idea of your prospective tenant's behavior and identity.
Lease Enforcement Is Important
One of the last things you should remember as a landlord is to make sure there is a lease enforcement process. Having a written lease that clearly outlines the terms for your tenants can help protect your property.
Another reason you want to have a lease enforcement process in place is that if there is a breach of contract, you will be able to use your lease to take legal action if necessary.
Finding the Right Tenants Has Never Been Easier
Being a landlord in Tampa can help you create financial freedom. To find the right tenants remember these three things.
Consider hiring a tenant screening service. Perform a tenant credit and background check on every applicant and have a lease enforcement process in place.
If you are looking for help managing your rental property, we have you covered. Reach out to our dedicated team today to get started!