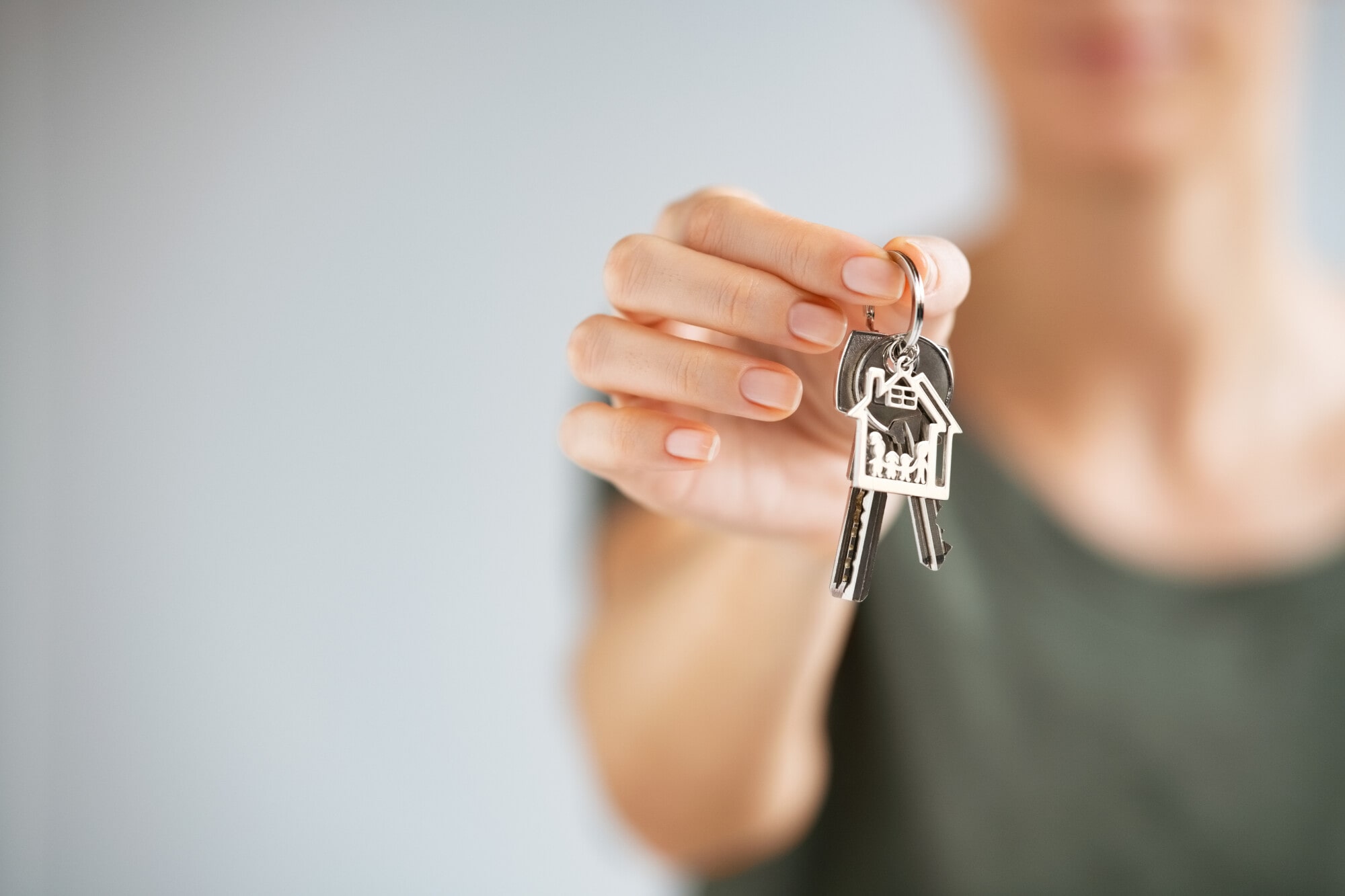 Tampa is for the taking! The median gross rent between 2016 and 2020 was $1,178 per month. That means you can make more than $14,000 a year off of just one tenant.
Yet being a landlord is not as easy as it may sound. You should expect to have to deal with lease violations sooner rather than later. The key is to know what violations can occur and figure out solutions to the violations.
What rules for tenants should you have in your lease agreement? What should result in an automatic eviction? How can you pursue alternatives to eviction?
Answer these questions and you can overcome lease violations to create a safe and peaceful rental property. Here is your quick guide.
Failure to Pay Rent
It is okay if your tenant misses one rental payment. You can talk to them and work out an arrangement, like paying the late rent payment next month.
But it is never okay if your tenant makes a habit of missing the rent. After three missed payments, you should consider an eviction or a cash-for-keys deal.
Review the eviction process in Tampa before you start the process so you don't violate your tenants' rights. You need to give them an opportunity to pay the rent, and you must send a notice to them so they know the process has started.
Property Damage
You should expect to deal with wear and tear, especially if your property is old. But if your tenant damages the property through reckless behavior, you should consider punishing them.
At a minimum, your tenant should pay for the damage. Specify in your lease agreement how they should pay and if they should contact a particular repair company.
If the damage threatens the integrity of the house, you may want to remove them. Consider pressing charges if they damage your belongings as well.
Unauthorized renovations can damage the property and cause noise problems. If your tenant does not talk to you before knocking out a wall or installing new windows, you need to figure out a solution.
Unsanitary Conditions
Florida landlord-tenant laws require tenants to comply with health codes and keep their units clean. If they have pests, mold, or pathogens in their unit, you must file a lease violation notice. They are threatening your health and the well-being of other tenants.
Remove your tenant and then ask a cleaning crew to come in and clean everything. Do not move another tenant until you know the unit is safe.
Illegal Actions
You shouldn't kick your tenant out just because they get a parking ticket. Yet you should remove them immediately if they commit illegal actions inside your property. Illegal actions include selling or making drugs.
Talk to the police so you can report your tenant's illegal activity and keep yourself safe. Consider filing a restraining order if your tenant threatens you.
Figuring Out Lease Violations
Lease violations are not light matters. Skipping rent once or having worn-down pieces of property is fine. Your tenant should cover the repair expenses and communicate with you about the repairs.
Skipping the rent regularly, destroying the property, and creating unsafe conditions are never okay. You should research the eviction process and get help from legal professionals. Do not lock your tenant out of the apartment unless they threaten you.
If you're confused about lease violations or landlord laws, get help from property managers. HomeRiver Group Tampa serves Tampa landlords. Contact us today.