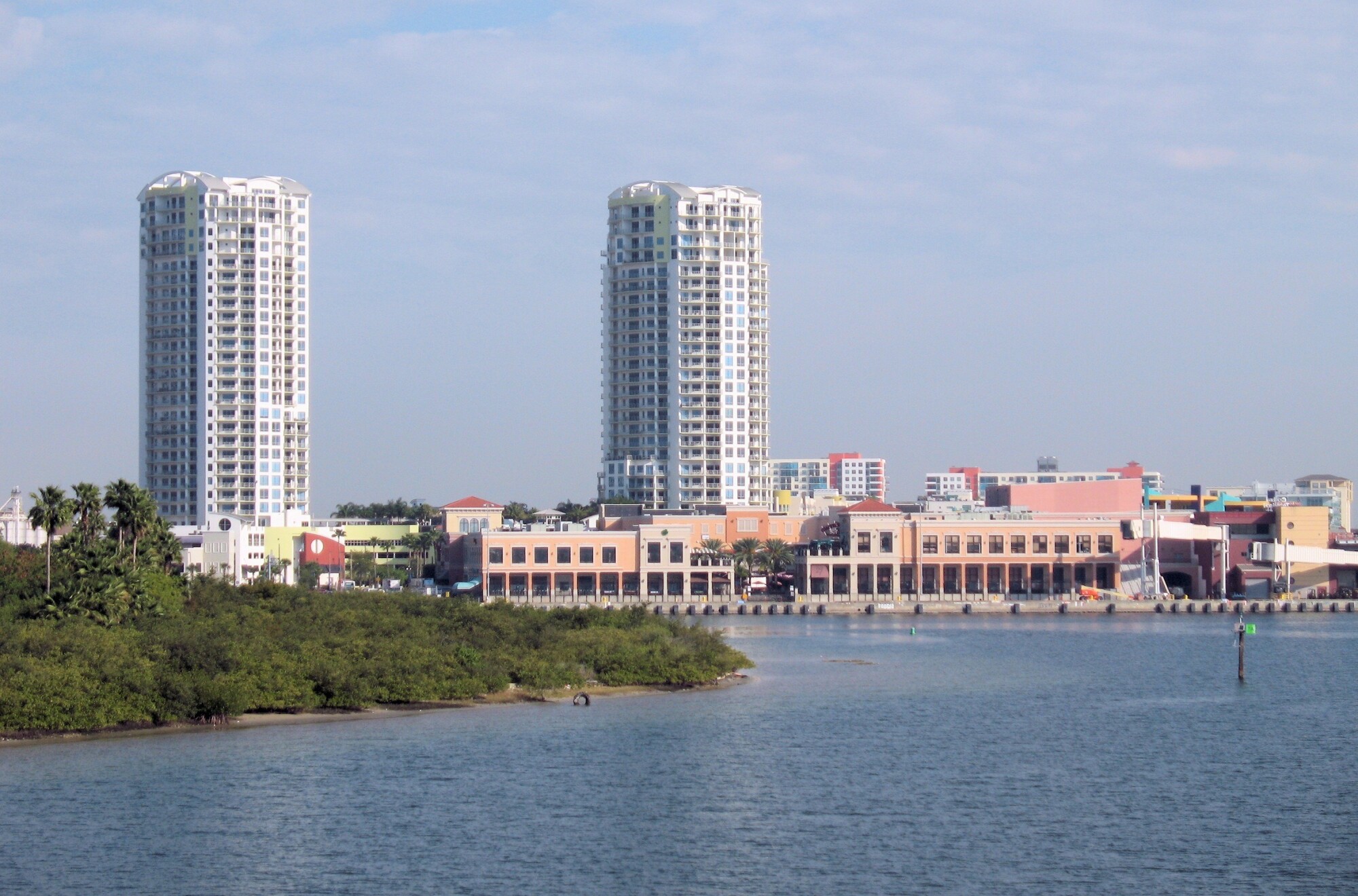 More people are moving to Tampa than ever. It has the beaches, activities, and city-feel of Miami, without basically having the same climate as the Caribbean.
In fact, Pinellas County (right across Tampa's causeway) has some of the best beaches in Florida - like St. Petersberg Beach and Clearwater. Tampa is even growing in popularity with youth because of a dedicated Tiktok account, called Things to do in Tampa.
Basically, there has never been a better time to get into the Florida property investment game in Tampa. Don't feel like you know enough to start pulling up Zillow listings? We're laying out the best places to invest in Tampa, below.
Seminole Heights
A little north of the city center, Seminole Heights is where people live if they don't want to deal with the high rises and city parking, but still want to be close enough to take a decently priced Uber home. You'll find young families and students here- though this area is growing more and more attractive to higher-income groups.
If you're just dipping your foot into the Tampa real estate market, start looking at homes or properties in Seminole Heights. It will have mid-range prices and a good mix of options for different types of investors.
Ybor City
What used to be a cultural center and tourist destination for the day is now a bustling and undeniable part of Tampa's charm. While it was never segregated, per se, it was originally a neighborhood for Tampa's Cuban and Puerto Rican immigrants.
But now with the way Tampa's growing, Ybor is starting to look just as diverse as any other neighborhood.
What's great about Ybor for investors is that there are some historic homes with charm that you can get for cheap and fix up, as well as turn-key properties if you're looking for a smaller rental commitment.
You can sell renters on the fact that it's a cultural center and close to legendary restaurants, without being far from the city. This is also a great location for AirBNB'ing - as it has been a tourist destination for decades.
University Square
If you're willing to invest in an area that's up-and-coming, then University Heights is the area for you. For a long time, it had a reputation of drugs and crime, but it's starting to get cleaned up and more families are moving there - which is a great sign.
If you're more of a flipper-then-rent kind of investor, this would be the perfect place for you to set up your next property. And it's just minutes from Busch Gardens - a great selling point!
Tampa, Florida Property Investment
Tampa is the sweet spot of Florida. You still get the warm sunny weather, the access to beaches, and the mix of cultures, but it's not quite as terribly hot and swampy as other Florida destinations. There's a growing entertainment scene for all ages and a large public university - truly something for everyone.
And if you're looking for the right rental company to manage your Florida property investment once it's all set up - give us a call! We would love to work with you.