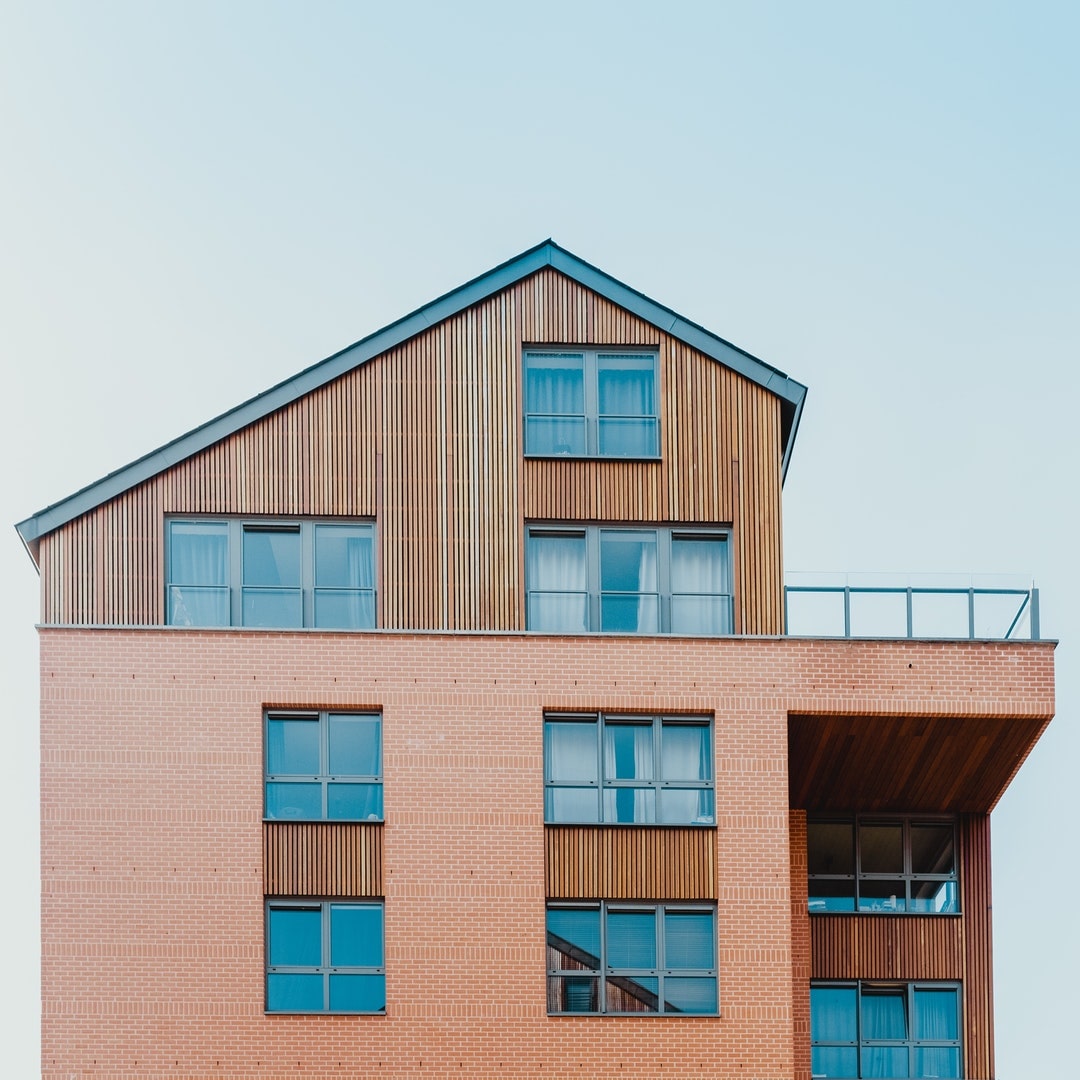 Did you know that Tampa's population growth is 139% faster than the national average?
With that number, you'll probably want to learn how to become a real estate investor in the Tampa area sooner versus later. Luckily with this guide, you'll learn all about investing in real estate in no time!
So what are you waiting for? Get reading!
Get Educated
Investing is a difficult task to take on, and investing in real estate can be even trickier. Getting educated in the real estate sector for your strategy and the different types is crucial before making your first move as an investor.
Create a Financial Plan
As part of your real estate strategy, you need to come up with a financial plan to know what you can afford to purchase and what you cannot.
Think about your short-term goals as well as your long-term goals. Knowing your goals will help you when it comes time to invest.
When coming up with a financial plan, you need to take everything into account from the actual price of purchasing a property to small maintenance issues that may go wrong down the road. You have to plan for the unexpected.
You also need to plan for how you are going to furnish the property as well and take that into account with budgeting.
Choose the Location
When it comes time to invest, you need to look into the location. In reality, this should be one of the biggest things you consider as it's all about location, location, location!
And right now, Tampa real estate is booming.
With surrounding beaches, great restaurants, sunshine many days out of the year, and a great job market, it is no wonder that Tampa is making all of the lists.
Create a Real Estate Strategy
You have to go into making real estate investments with a strategy.
Are you thinking about buying and flipping houses? Are you considering buying a property for you to live in and rent out part of it? Are you looking into buying a vacation home to rent out for short-term periods?
You have to have the answers to these questions before you start investing.
Purchase the Property
Now for the fun part - you get to purchase the property you've been wanting to get!
Once you have the financial aspect down as well as finding the right location, you can go ahead and purchase a property that fits into your real estate strategy for the future.
Once you do that, you'll have to learn how to manage the property like a pro to max out the rental capacity!
Become a Real Estate Investor in Tampa
There is no better place to be at the moment than in Tampa as a real estate investor.
And now that you know where to invest in real estate, you can follow the other steps to become a real estate investor. And when you are ready, contact us at Home River Group to help you with all your investing needs from home renovation, to leasing and management help.