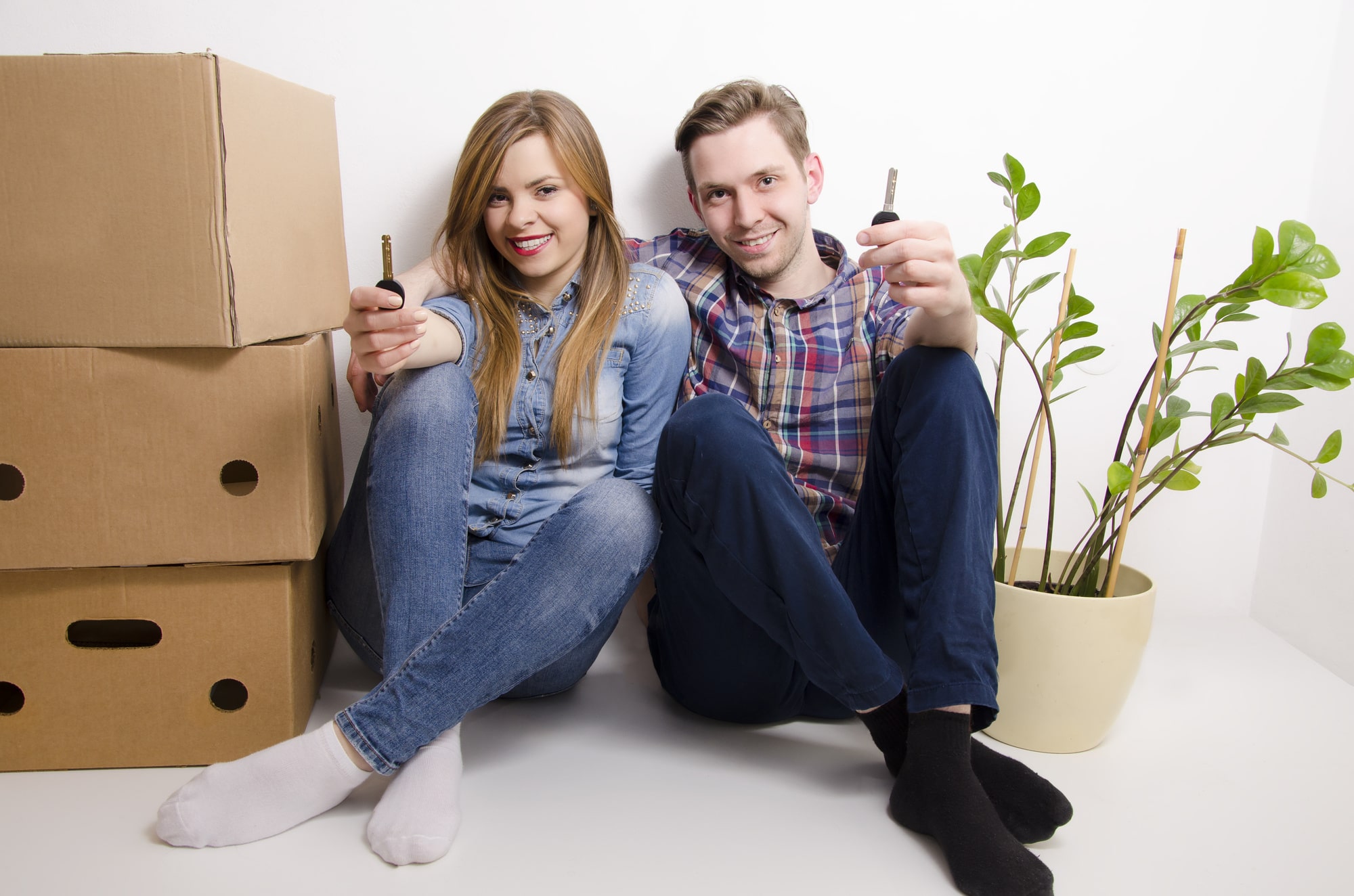 Did you know that 48.7% of landlords have asked their tenants to leave early? And 41% of properties experience some kind of vacancy every year.
If you are a landlord with lots of rental properties, too many vacancies could be the death toll for your business.
That's why it's so important to maintain a strong landlord-tenant relationship so you can have satisfied, happy tenants, who pay on time and stay for a long time. Keep reading to find out how to build such a professional relationship.
Be Fair and Flexible
There's a reason why there are always horror stories going around about landlords on the blogosphere. It's because some landlords behave like they aren't dealing with living, breathing human beings when interacting with their tenants.
Always try to come up with a win-win solution to every problem your tenant has, and ensure that you remain as flexible as possible when they have any unforeseen situations pop up. This will result in a strong bond between you two and ensure that they stay as your tenant for a long time to come.
Communicate Early and Often
Do not wait until the last minute to communicate with your tenant. If you are going to drop by the property, inform them in advance. Or if you need to make some repairs to the property, ask their permission and make sure they are well aware of it before doing anything.
No one likes surprise visits or repairs, and your tenants will appreciate your open, honest, and frequent communication.
Call Rather Than Text
Lots of nuances are lost when communicating by text. Yes, it's convenient, but it's also fraught with problems. If possible, always call your tenant (not during work hours) to inform them of any happenings.
Document Everything
It's always good to have everything on video or to have pictures of everything so that no one can go back and say that something did or didn't happen. For example, if you have pictures of any damage that your tenant's dog committed, it's more powerful than just your word.
Encourage your tenants to take pictures and document things as well, so the trust can go both ways.
Stay Professional in Every Interaction
There's no need to resort to name-calling or sarcasm when communicating with your tenants. Stay professional as much as possible. If you feel like you are getting angry or overheated, take a deep breath or walk away and come back when you have calmed down.
A Strong Landlord-Tenant Relationship Is Highly Precious
No matter if you are an old hat in the rental property business, or if you are new to building tenant relations, in both cases, you will have to build a strong landlord-tenant relationship to get anywhere.
If you are sick and tired of dealing with tenants and would rather give up control of the entire thing to someone else, contact our property management business. We are the #1 property management business in Tampa, FL, and we are excited to help you with your rental business.