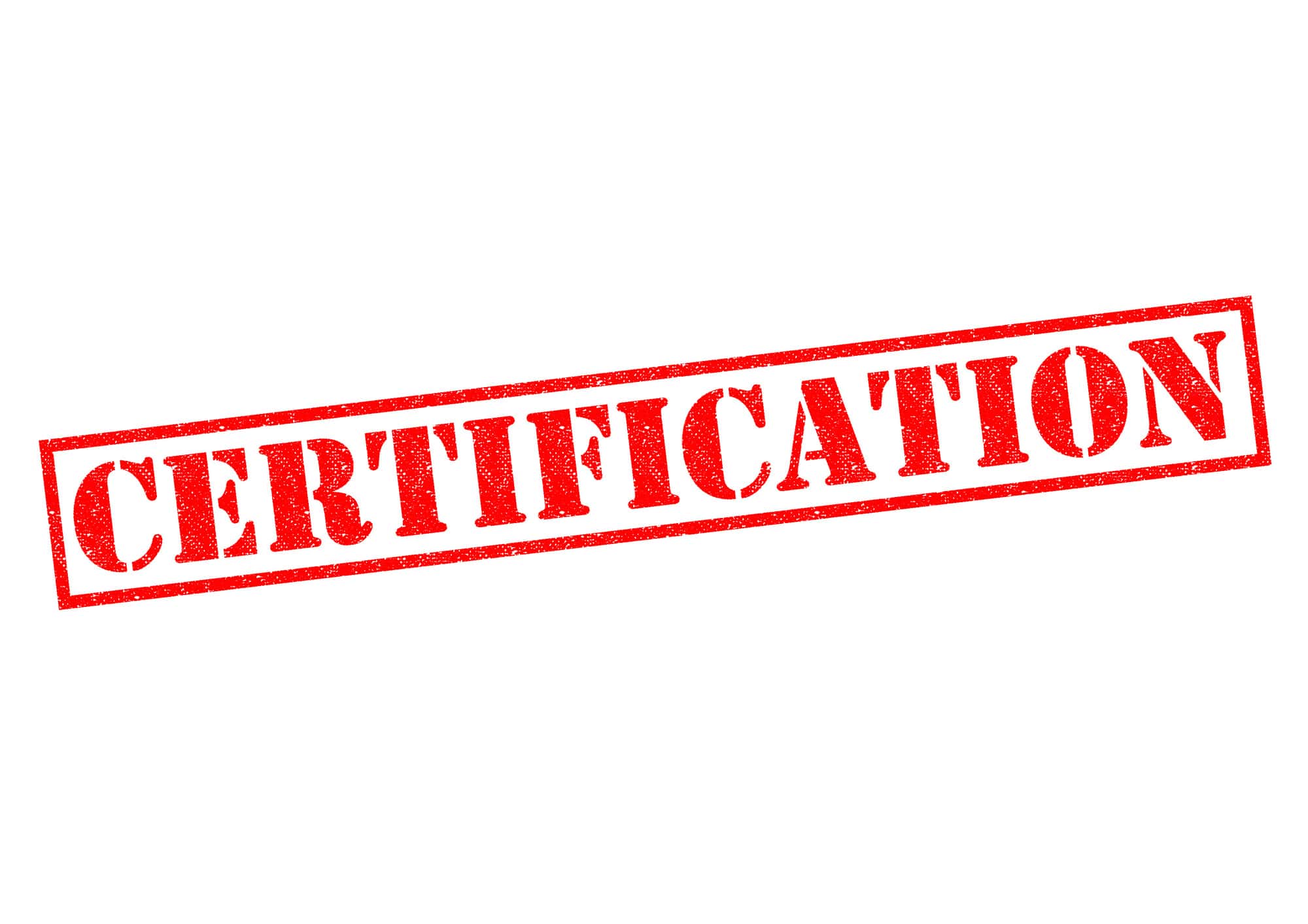 Many homes that have been built prior to 1978 contain lead-based paint. In these older homes, exposure to higher levels of lead paint dust can be dangerous.
Even a small amount of lead dust can lead to health complications for children.
That's why those who remodel or repair older homes need to have a lead paint certification. This will give you the knowledge necessary to stay safe on the job site, ensure you don't bring lead dust home on your clothing, and keep the property healthy for the residents.
Wondering how to obtain lead pain certification so that you can take on these jobs? Keep reading below to learn which lead paint certification Florida contractors need.
Get Lead Paint Certified
In the state of Florida, lead Paint certification is managed by the Environmental Protection Agency (EPA). Two licenses are available: the company license and the individual license. You need both before you can work on properties that fall under the lead paint rule.
To obtain your individual license, you'll first need to attend an EPA-approved course.
These courses provide detailed instruction on how to safely work in a lead-paint-filled environment. They will also provide hands-on experience. The instructor will provide all of the tools and equipment necessary.
The course is required to be eight hours long. The cost is usually less than $250. Abundant course offerings make it easy to find something that fits your schedule.
After completing the course, you'll receive your lead license. Keep this on you at job sites. You may be asked to show it when accepting work from other contractors or when bidding on projects.
Obtaining a Company Lead License
All companies performing work on these homes will need a company-wide certificate. To acquire one, visit the EPA website and submit an application.
It can take up to 90 days for approval. Once you have both certificates, you can begin working on properties covered by the lead paint rule.
Who Needs Lead Paint Certification?
Anyone performing work on these older homes that fall under the rule set by the EPA will need a license. This includes contractors who bid on projects. And it includes any subcontractors that they bring on to help with the job.
But it also includes property managers and landlords. If you own property that you intend to rent out, and you are going to perform upgrades to the home or make repairs while it's rented out, you'll want to obtain licenses for yourself.
Alternatively, you can hire a property management company to handle this for you. When you work with Home River Group to have your units professionally managed, you can rest assured knowing our team of experts and vendors have all the renovation and rental licenses Florida contractors need to take care of your property and minimize vacancy.
Property Maintenace Made Easy
Lead paint certification is required to complete work on a huge number of properties in the US. Having this certification ensures you can take on as many jobs as possible.
But if you're a landlord or investor who doesn't want to deal with the process of obtaining a license, make sure to hire a property manager that understands lead laws.
Reach out to us today to see how we can help manage your portfolio, and keep your properties up-to-date and rented out as much as possible.