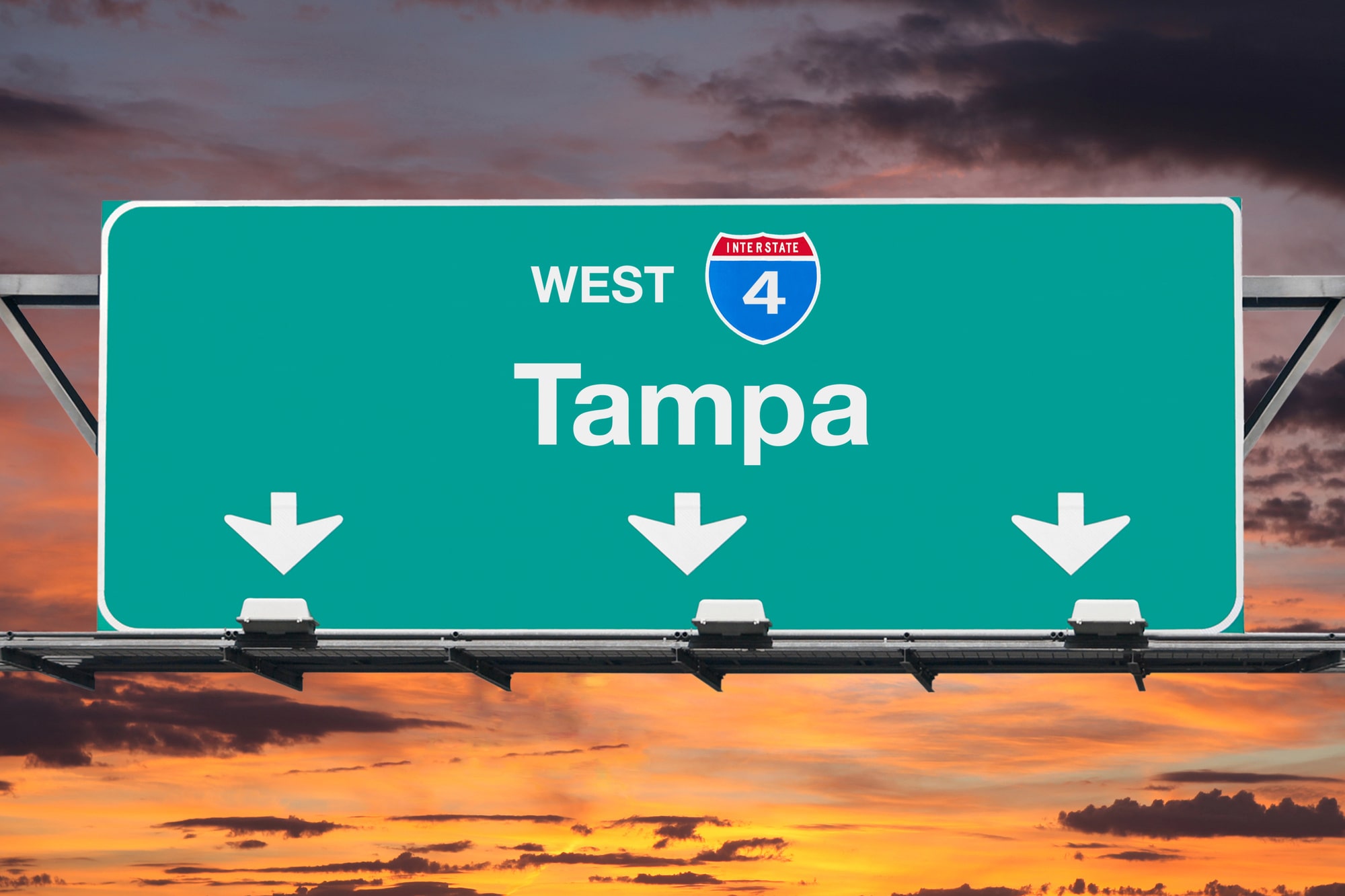 Tampa, Flordia is one of the most in-demand locations for real estate investment in the U.S.
Since 84% of citizens prioritize buying a home, now is the right time to invest in real estate.
If you have invested in real estate before, you know how quickly the market can flip. Many states are losing popularity, and more people than ever are moving to Florida. So you can't afford to sit around.
However, not every area in Tampa was created equally. Some are better than others.
So, continue reading to find the best neighborhoods in Tampa to invest in this year!
Tampa Heights, Florida
If you are searching for the next and coming vicinity in Tampa, look no further than Tampa Heights. There are plenty of developments in the region, which gives the area a fresh facelift.
There are also plenty of facilities and amenities, such as parks, stores, bars, and eateries. So not only is investing in real estate here a good idea for the future, but also in the current climate.
As we approach 2023, over 7,520 people live in Tampa heights. Yet, experts expect that number to grow significantly in the upcoming years.
Hyde Park, Flordia
Hyde Park is a historic neighborhood only 1 mile southwest of downtown Tampa. You can reach the busy streets of the downtown area in only a five-minute car journey or 20-30 minutes on foot.
People know the vicinity for its nightlife scene and big named brand stores for shoppers.
During the day, locals can spend their time shopping at Hyde Park Village. At night, the waterfront bars are packed with those looking to soak up the vibrant atmosphere.
People buy a home in Hyde Park for its low crime rate, chic houses, and families looking for public schools.
Ybor City, Florida
Ybor City is a slice of the Caribbean along the U.S. mainland. The streets are lined with palm trees and historical buildings. In the evening, the streets come alive from the bright lights and a party atmosphere.
Even though the area is a place to party until the early hours, it is a popular spot with families. Several schools are nearby, and in recent years, the area has been recognized as one of the safest in Tampa.
Ybor City has a wide diversity of people. Therefore there are LGBTQ clubs, and the locals warmly welcome newcomers.
Channel District, Flordia
The Channel District wasn't always a top spot for real estate investment. But since the turn of the century, it was transformed into a busy area with endless entertainment and leisure activities. The neighborhood is now a hotspot for fun and families on the weekend.
The median home value here is around $413,516, and the median rent is over $1,900. However, only 15% of people rent their homes in this dense urban area.
Condos and apartments are abundant in the Channel Distant. Many landlords transformed the dwellings into trendy spaces, which attracted a younger audience.
The Best Neighborhoods in Tampa to Invest in Real Estate
Tampa is the third largest city in the Sunshine State. Therefore it is no surprise there are numerous areas to search for real estate.
With so many choices, choosing an area to invest your hard-earned cash can be difficult. Despite this, you now know the best neighborhoods in Tampa to invest in real estate.
Start your house hunt today by contacting our property management service. And let the professionals find your ideal property while the market is still hot!