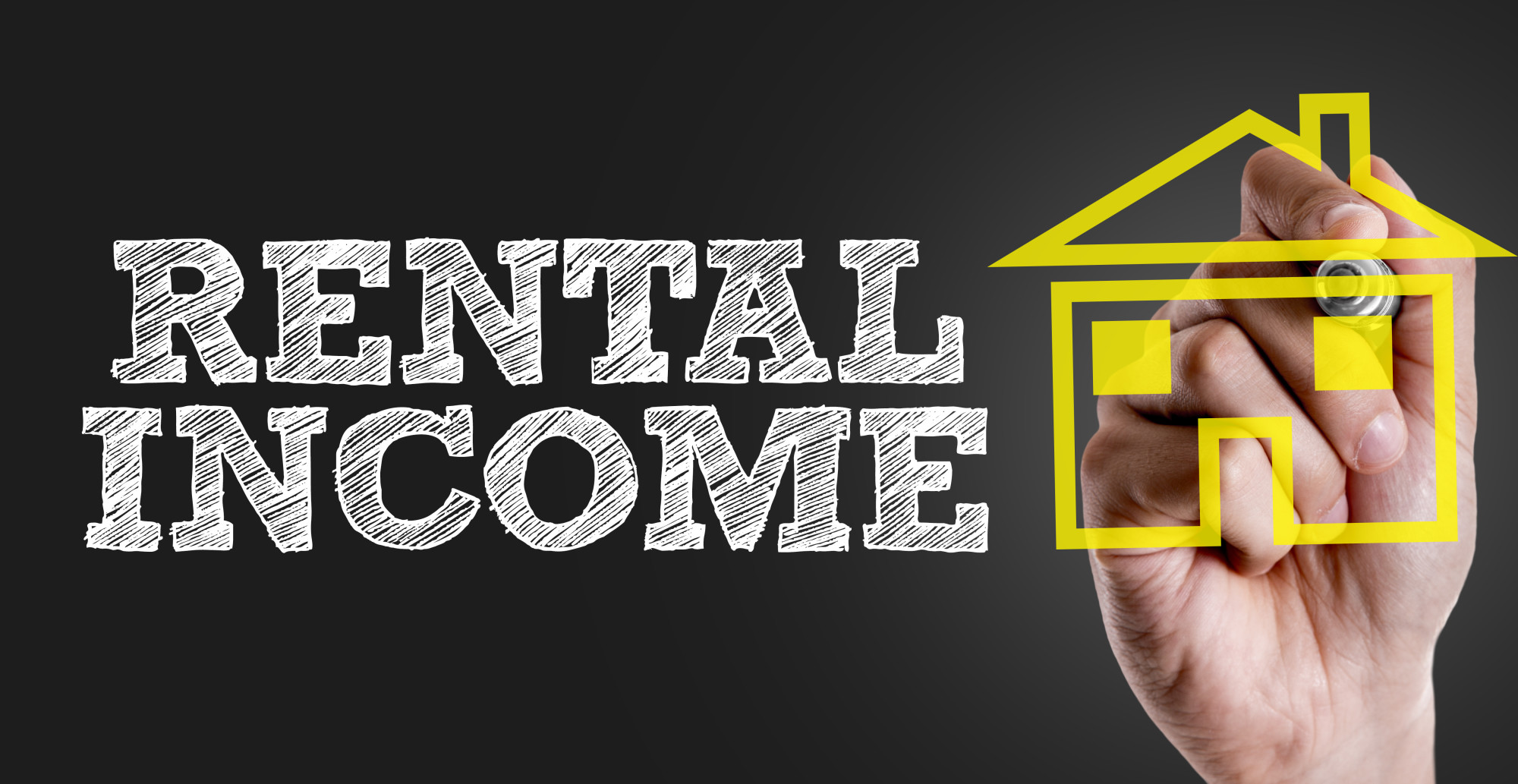 In 2020 there were approximately 43 million occupied rental homes in the United States, showing a steady upswing over the past several decades. A study done by Statistca showed that renting was on the rise due to higher costs of owning a home. In 2021 house sale prices continued to soar.
"The fact that 50% of homes sold for more than their list price shows just how intense and unshakable this competition is," says Daryl Fairweather, Redfin's chief economist. "As more people get clarity on what post-pandemic life is going to look like, they're willing to go well above asking price to snag the right fit for their needs."
As more people look into renting versus buying, a large opportunity exists for more landlords to step up. Buying an investment property may seem daunting at first, but with the right landlord tips anyone can create financial freedom through the passive income they will receive.
Here are some landlord tips to maximize income potential:
1. Pick a Good Property Manager
One of the best ways to make more money as a landlord is to find tenants who will pay their rent on time and keep the place nice. A good property manager can screen potential renters and ensure they won't leave the landlord in a bind. If you want to learn more about where to find a good property manager in the Tampa area, click here.
2. Do Some of the Handy Work Yourself
One of the biggest costs of being a landlord is maintenance on the home. Contractors can be expensive. If you can manage to do small home repairs like light plumbing, yard work, painting, you can save a lot of money.
3. Network
Eventually a problem will arise that you can't handle alone. Maybe the basement will flood, or hail will damage the roof. Whatever the issue, it will be helpful to have experts in your back pocket that you can call for advice or a quick turn-around job.
If you have a good relationship with the contractor, they may be willing to cut you a deal or offer discounted rates.
4. Set Rent at the Right Price
In May 2021, the median rental price in the Tampa Bay area was $1375 per month, which was a 6 percent increase from May 2020. The 2021 median cost of buying a home in Tampa was $219,000, which would put a mortgage with a 20 percent down payment, 30 year fixed loan around $1,000 per month.
This would give the landlord about $375 per month for maintenance and profit. Depending on the age and needs of the home, this may or may not be a good amount of margin. Essentially a landlord needs to make sure rent is high enough to cover expenses and leave extra leftover.
Even if they paid cash for the property and don't have a mortgage, they will want to keep the rent price competitive with the rest of the market, so they can stash away extra for buying another rental property.
Take These Landlord Tips to The Bank
Being a landlord can be a great way to find financial freedom, especially in a rising rental market. Hopefully these landlord tips can help you with your rental properties.
If you are interested in talking more about renting out your property, finding a financial freedom strategy and securing a great property manager, Home River Group Tampa would be happy to help, so contact us today!