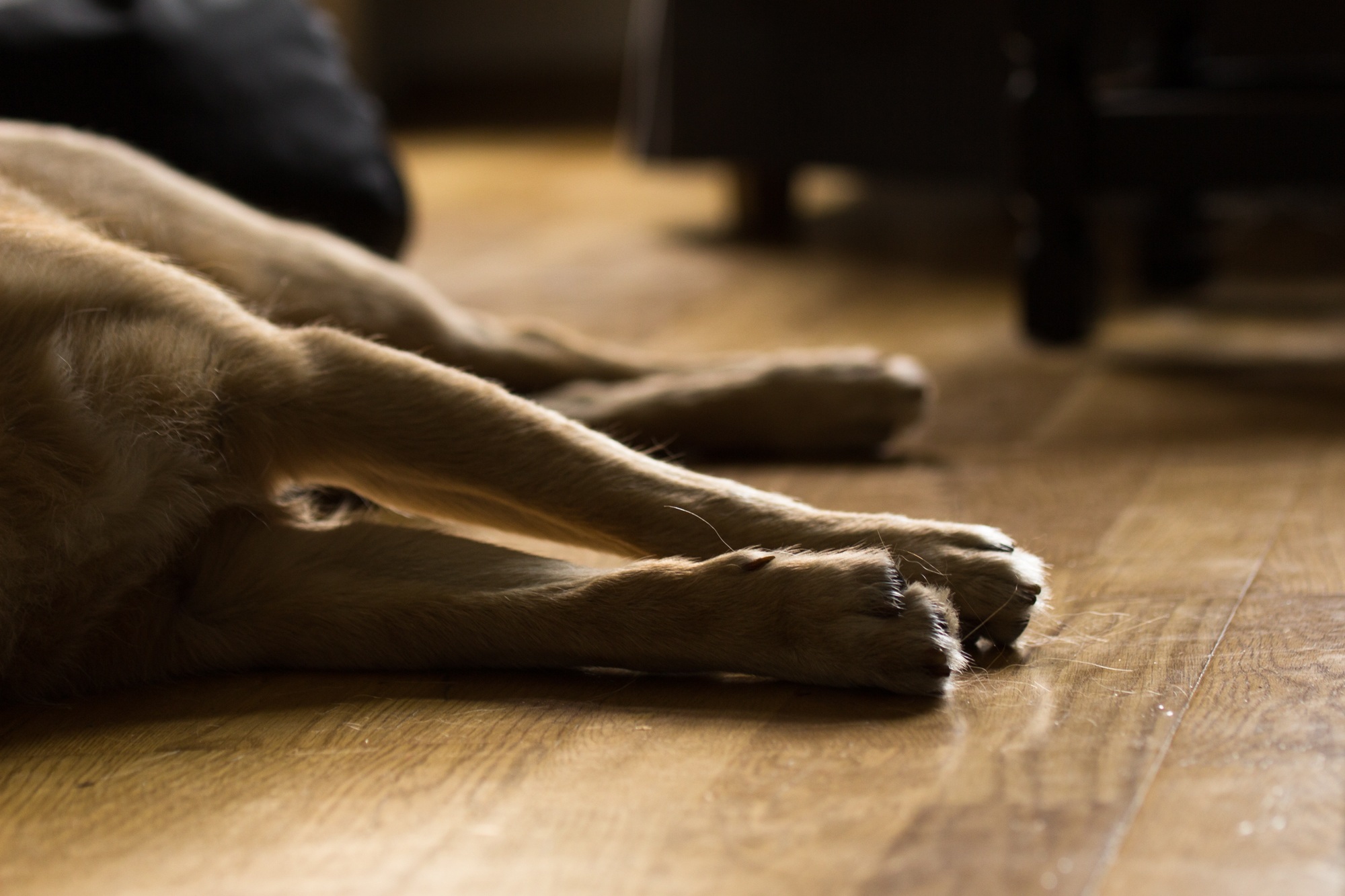 Did you know that 85 million families in the United States own a pet? If you own a rental property, you could be losing out on potential tenants if you have a strict no-pet policy.
The truth is that there are pros and cons to owning pet-friendly rentals. To help you decide which choice is right for you, we've outlined the advantages and disadvantages of each. Read on to learn more.
Pros of Pet-Friendly Rentals
If you choose to have pet-friendly rentals, these benefits will put your mind at ease. However, you'll have to learn how to screen tenants that own pets.
The common pros are as follows:
Higher Rent Prices
As a Tampa landlord, you want to make as much money as you can from your rental property. When you allow pets, you can charge pet deposits, non-refundable fees, or even pet rent.
If enough rentals have pets in them, you can increase your gross rental income.
Pet Owners Are Responsible
You can guess that a pet owner is responsible. After all, they are taking care of an animal and not just themselves.
Taking care of pets requires a lot of time and effort. If they can put this energy towards their pets, they are likely to take care of the property as well.
Lease Renewals
When it comes to Tampa rentals, landlords are looking for those who want to renew their lease. This lessens the risk of having a vacant property for long.
Pet owners are more likely to renew their lease because moving with a pet is hard for more reasons than one. Not only that, but most owners don't want to stress their pets out by moving them around too much.
Cons of Pet-Friendly Rentals
A pet-friendly rental in Tampa is a good idea for many reasons. Yet, with pros come cons. Here are a few that we want to note:
Pets Aren't Allowed
If the condo association your rental is part of does not allow pets, you cannot let tenants have them. Always check with the rules before telling renters they can bring their pets along.
Pet Damages
Rental homes are often damaged or worn out by the renters. When a pet is joined with them, the risk of damages might be heightened.
It is very possible that pets could cause the following property damages:
Scratch marks
Chewed wood
Bad odors
Chewed wires or cables
Messed up landscaping
More often than not, these issues occur with dogs. You can allow cat-only renters to minimize the risks.
Noise
Dogs that bark too much can create a lot of noise and problems for your other tenants. To combat this issue, you can ask prior landlords if any complaints were made about barking before approving a renter.
Pet-Friendly Homes: Should You Allow Pets in Your Rental Property?
Ultimately, the decision to open up pet-friendly rentals is up to you unless the association does not allow them.
There are pros and cons to allowing pets on your property. To make a final decision, you'll have to figure out which points matter most to you.
The rules of your rental property are up to you, but if you need a little help you can hire a property management company in Tampa. Contact us today or check out our owner resources to learn more about what we can do for you.