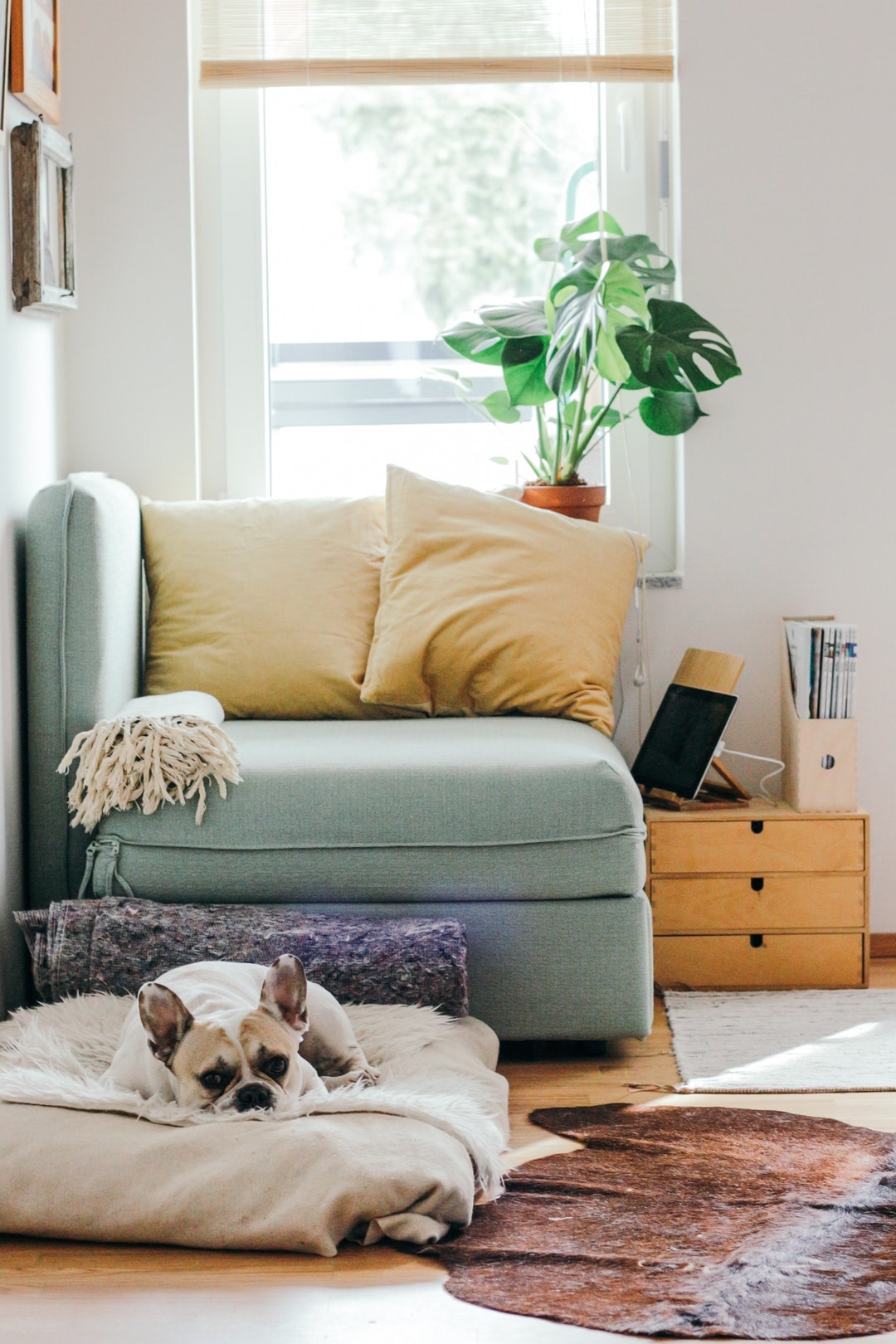 Even though you're a landlord, you're still human and want to let pets into your rental properties, especially since it's been proven that pets have health benefits for their owners.
However, the damage to property and the hassle of barking dogs and clawing cats can often make you think twice about if and what pets are allowed.
If you've decided to allow pets in a rental property, then there are a few do's and don'ts you're going to want to follow. We'll list a few of those do's and don'ts in our blog below.
Do Have a Pet Screening
There are questions that you ask every renter, so if you're going to want to add a few questions about the pets to your questionnaire. It's essential to have these questions on the lease, just in case something happens. Whether it's damage to your property or an animal biting someone on your property, having the right questions will ensure you're covered.
Don't Forget to Check the Laws
It's important to note that whether you live in Tampa, Florida, or another state, the laws are different for each. For example, in some states, you can't ask for a pet deposit, while in others, there are limits to how many pets can be in a home, whether that home is a rental or owned.
Check the laws where you live to ensure you're doing things legally from the beginning.
Do Specify What Pets Are Allowed
Specifying what types of pets are allowed in your landlord pet policy is essential. This means listing what type of pets, how many, what types, and even what size pet is allowed.
The most common pets include hamsters, cats, birds, fish, gerbils, dogs, and reptiles. The reason for specifying the type and number of pets allowed is that many pet lovers have soft spots for every stray that comes along. Therefore, you want to protect your property by ensuring they can't end up with six cats, three hamsters, and four dogs living in your rental property with them.
Don't Allow Dangerous Breeds
In most cases, if you have a dangerous dog breed in your rental property, it will cost you an arm and a leg in insurance. In most cases, it's best to avoid having dangerous breeds in your rental properties, but the choice is yours. We'll list a few of the dog breeds that are considered dangerous in the list below.
Doberman Pincers
German Shepards
Rottweilers
Chows
Pit Bulls
St. Bernards
Wolf Hybrids
This list may change according to your insurance company, so check your insurance company's list before making a final decision. However, if you don't want to ban a specific dog breed, at least put a weight limit on how big the dog can be, which will cover you with most of the dogs on the list anyway.
Should You Allow Pets in a Rental Property?
The decision to allow pets in a rental property is one that has to be up to each individual landlord. By following the do's and don'ts above, you'll be covered either way.
For more information on pets in rental properties and any of your other rental questions, contact us for help.