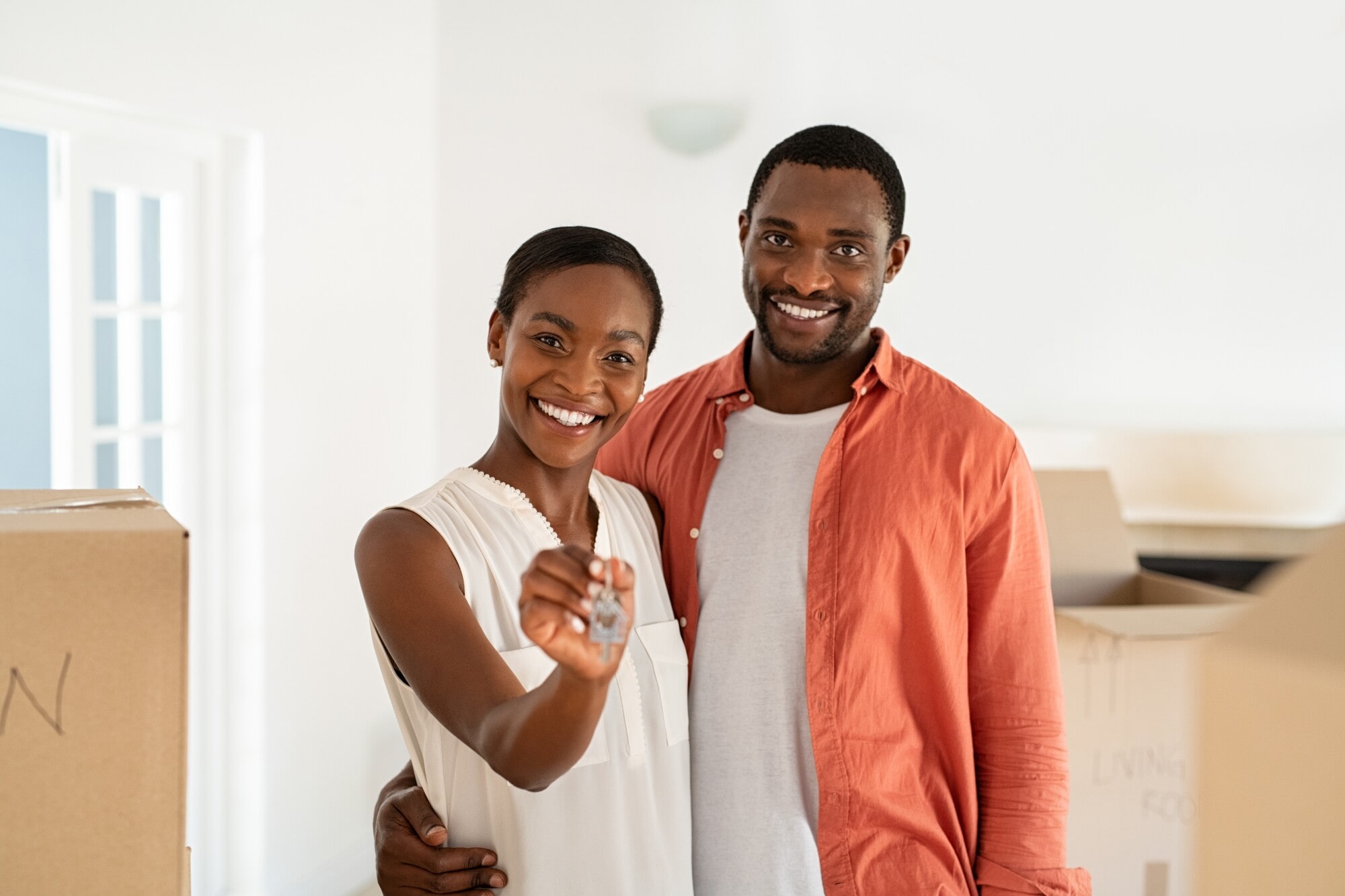 Did you know that quality rental tenants can help take your real estate rental business to the next level?
One of the most prominent aspects of a landlord's job is to find attractive tenants. Tenant turnover is costly and can potentially jeopardize your rental business.
Investing time and resources in finding great tenants can create long-term relationships and boost your business's reputation in the industry. Continue reading to learn more about what makes a good tenant in the Tampa, Florida area.
What Makes a Good Tenant? Track Records Matter
In the tenant screening process, it is essential to review candidates' past rental and/or background records. Records will provide answers to questions such as:
Has the prospective tenant been consistent with rental payments?
Did the tenant candidate damage any property or demonstrate reckless behavior?
Does the individual have a past criminal record?
It is critical as a landlord to select individuals you feel you can trust. Only candidates with a strong track record should continue to the next stage of the screening process.
Responsible and Respectful
The best tenants are responsible, respectful, and easy to work with. Ideal tenants should pay their rent on time and treat you and your property with respect. Furthermore, you should be able to communicate with them effectively and build a trusting landlord-tenant relationship.
It is okay to review multiple prospective tenants until you find an individual you believe is a great fit for your property. It is worth your time.
Understanding If Issues Arise
Issues can be inevitable. Of course, it is understandable if tenants get upset or angry when an issue arises. An ideal tenant will be understanding and fair when an issue occurs.
The tenant will trust your promise to get the issue resolved as soon as possible and will work with your team throughout the process. If the issue is taken care of in a timely and professional manner, the tenant will not hold the problem against your business.
Desires a Long-Term Landlord-Tenant Relationship
Ideal tenants desire a long-term relationship with your business and will want to renew their leases. They feel appreciated by you and your staff and are satisfied with their experience.
Finding quality tenants is an investment in time and resources. This is why it is important to select tenants you believe will stay at your property for a considerable amount of time.
The best way to cultivate long-term landlord-tenant relationships is by demonstrating your care. Communicate with your tenants that you are there for them 24/7 and will make sure potential issues are resolved.
Small gestures of generosity are always appreciated. From welcome bags to holiday events, go the extra mile to show that you appreciate your tenants. This can increase tenant retention significantly.
Discover Effective Property Management with HomeRiver Group Tampa
What makes a good tenant? There are many factors and attributes to consider.
Key qualities that make an ideal tenant include having a strong track record and being responsible and respectful. Additionally, good tenants understand if any issues occur and in many cases, desire long-term landlord-tenant relationships.
At HomeRiver Group Tampa, we help landlords in the Tampa area find quality tenants through a customized tenant screening process. To learn more about our services and how we can help you find good tenants, please contact us today.