If you live in a community association in Tampa, your association has a Board of Directors which is elected by the homeowners. These board members are volunteers who execute a number of tasks that you may not know about. Their work affects every resident in your association, including you. We want to make sure you understand all of the work that boards do on behalf of their communities.
Enforcing and Creating Community Association Rules in Tampa
One of the most tasks of a Tampa association board is to create and enforce the association's rules. Not all residents appreciate being told what they can and can't do at their own property. However, the board creates these rules because they want to protect the greater good. No one is going to like every rule that is implemented. However, working with a reliable set of requirements and responsibilities can help the entire association work and live together effortlessly. By enforcing all association rules, the board can keep your property values up while keeping conflicts to a minimum. Most community association boards will do whatever is good for the majority of homeowners.
Collecting Assessments on Tampa HOA Boards
Collecting assessments from homeowners is an important responsibility of your HOA board. These assessments contribute to the stability and effectiveness of your association. They are usually spent on all of the common elements and amenities enjoyed by every resident. Usually, the assessments include paying for landscaping, pools, the clubhouse, ponds, lakes, roads, and sidewalks.
When boards collect these assessments from homeowners, they can replenish the reserve funds that the association needs. There may be major repairs that are currently needed or perhaps the board is planning and budgeting for repair needs and projects down the road. The Board of Directors is responsible for the association's finances, and the assessments keep them solvent now and in the future.
HOA Boards Can Hire and Negotiate
Finally, the Board of Directors has the authority to act on behalf of the association to hire property managers and other professionals such as attorneys, contractors, accountants, and anyone who will help your community grow stronger and more stable. They consider, lead, and implement projects that will benefit your community and improve your quality of life. It's a big job and largely uncelebrated, but most of the board members we meet are happy to work on your behalf and make your community a great place to call home.
We recommend that you become as involved as you can with your local community association board. Talk to board members, attend an upcoming board meeting, or run for a seat on the board in your next election. When there are more people looking out for our community associations, we'll have stronger communities and better neighborhoods.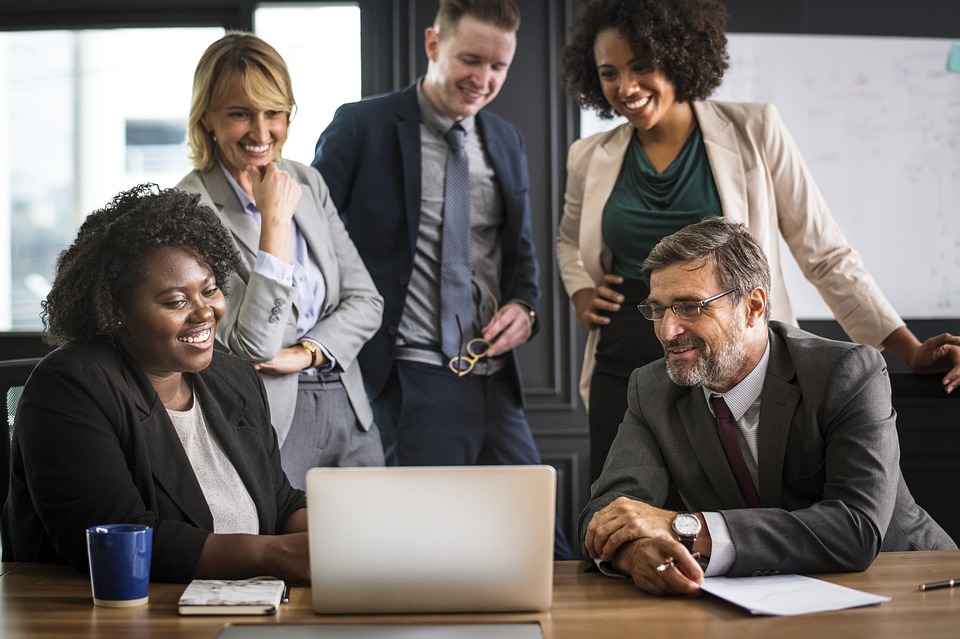 At HomeRiver Group, we do a lot of work with association boards and HOAs. If you'd like to learn more about how we can help you, please don't hesitate to contact us at HomeRiver Group in Tampa. We'd love the opportunity to learn more about your community and how we can help you grow.