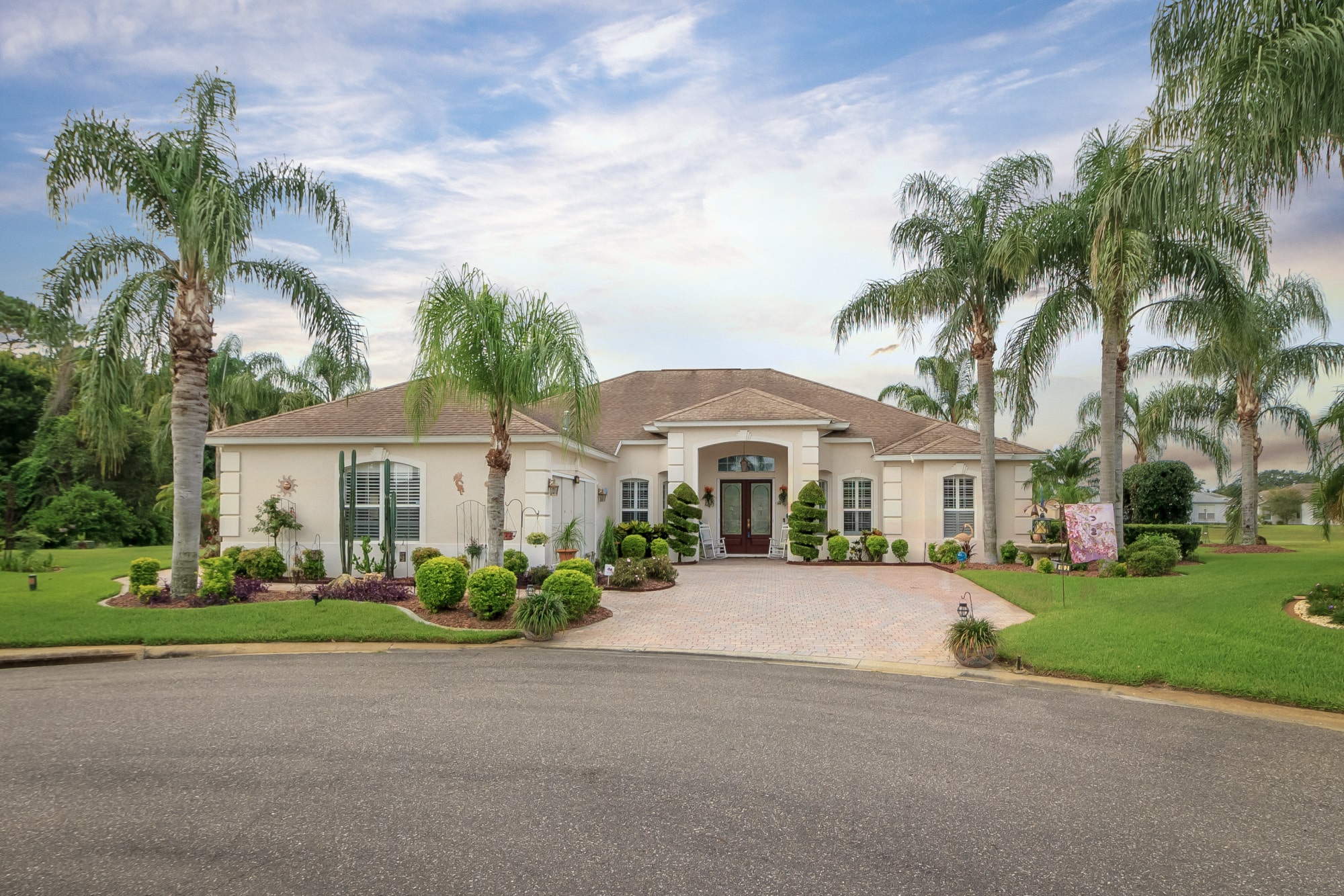 People looking to spread their money around in a way that creates longevity have to seriously consider the real estate market. Choosing the best location is half the battle, but Florida has several options that you'll want to consider.
So what should you know about the market in Florida? How can you find some great investment leads?
Consider the points below so that you can learn more about the Florida real estate market and all it entails.
Florida Has Some of the Most Versatile Real Estate Options
First and foremost, you should know that the Florida real estate market is healthy. Getting the opportunity to live like you're on vacation is alluring from people all over the world.
The state of Florida is massive, so you owe it to yourself to explore the areas that are the most ripe with real estate opportunities.
Cities like Tampa and Kissimmee are excellent options if you're looking for real estate.
Investing in Florida Property is Great for Tourism and Retirement
You can get a lot of bang for your buck when you decide to invest in Florida real estate. People flock to this state in droves at different times of the year because of the weather and the tourism.
As such, you can stand to earn a lot of revenue by scooping up a vacation property near tourism hot spots that can be turned into an Airbnb. Capitalize on the ebbs and flows of how people are choosing to vacation, and scope out some properties that fit the bill.
Florida is also a great retirement area because of the fact that they don't collect property tax and there's plenty of sunshine year-round. This attracts many people who want to live out their golden years with some fun in the sun and a lighter financial load.
Make Sure to Get the Help of a Florida Property Management Company
You'll need to get to know some Florida landlords that can assist you. Trying to run and manage your own investment property will become more costly over time and you won't be nearly as efficient.
These professionals will market your property and bring in people who may want to fill out an application to become a tenant. They will handle things like pet deposits and other issues. Further, a quality property management company will make certain that you're able to handle any and all repair or improvement needs.
Always be willing to market yourself and your properties so that you can keep bringing in revenue by always having the property filled.
Do Your Research Into the Florida Real Estate Market
The points above can clear up any confusion you might have about the Florida real estate market. Once you are ready to get the help and service of some quality real estate agents, we would be happy to help you out.
The HomeRiver Group has been in business for years successfully and would love to hear from you. Take time to contact us on our site, or call us up at (866)996-7264.