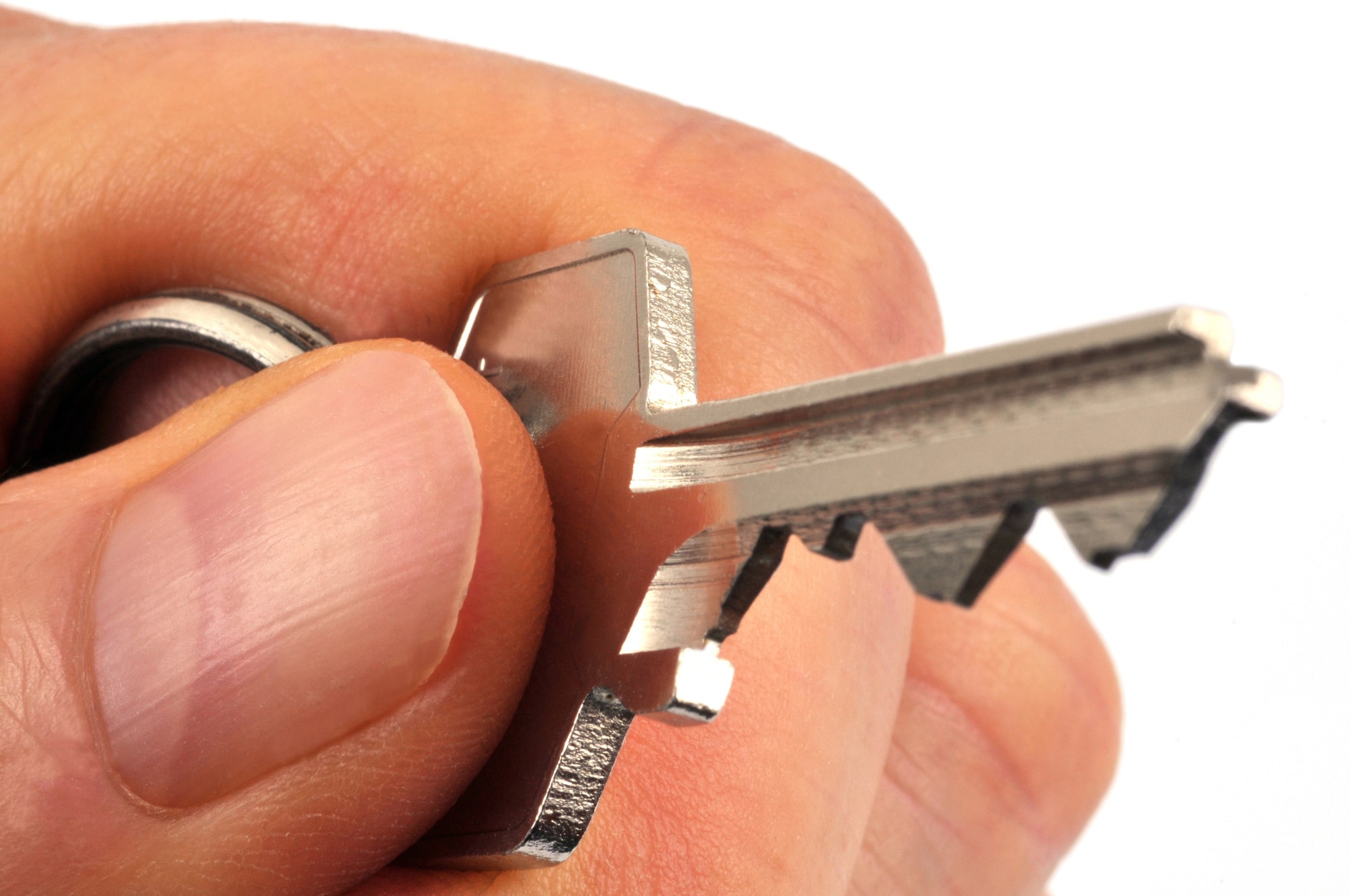 Real estate can make a smart, easy investment. You buy the property and just let it make money for you as you rent it out.
In reality, though, real estate requires some real blue-collar work ethic. When you buy the property, you need to develop it. That means making sure the building is ready for new tenants and the yard and landscaping are up to date.
If you want to invest in real estate without the extra effort, look into purchasing a turnkey property with turnkey property management. You'll have a passive income source with little headache. You just have to trust the managers you have hired.
What Is a Turnkey Property?
A turnkey property is a piece of real estate that is ready for renting immediately. You need only pay for the property and turn the key to the front door. When you walk into it, the house, duplex, or apartment building that you purchased will be fully ready for its next tenant.
As a result, you can begin making money right away with no investment in a time-intensive project or extra development. Usually investors with experience in repairing and renovating sell turnkey property to investors. These businesses will typically manage the property and offer their services to their investors.
Advantages of Turnkey Property Management
When you purchase a turnkey property, you will have the option of using a turnkey property management service. The management service does everything you'd normally have to do.
They keep track of rent, and they perform basic maintenance tasks on the property. If the property needs renovations, the management service will oversee the changes.
Individuals who purchase Tampa real estate as the turnkey property will combine convenience with a minimal repair expense.
Costs
You do end up paying a bit more for a turnkey property, though. You won't have to pay for the renovations. You will note that your management service fees go up because of those renovations, though. As a result, you'll find that few turnkey properties run the same price as similar pieces of real estate.
Payoffs
If you use a turnkey property management service, you won't have to worry about preparing the property. You need to wait for renters to show up. Then you can generate revenue right away and see a faster return on your investment.
When the time comes to sell your turnkey property, you'll simply have to make sure all the changes in the building are up to code. Your property management service will have already done this, though.
Buy and Relax
If you're looking for a low-investment, high-yield investment, a turnkey property with turnkey property management makes sense. You just buy the property. Then the management service can do the rest.
Are you looking for such an investment? Check out our property management services. Our experts will acquire, renovate, lease, manage, maintain, and broker property.
We maintain a customer-first approach, seeking to serve both tenants and owners.
Contact us today, and let us serve you.