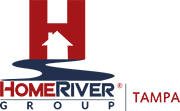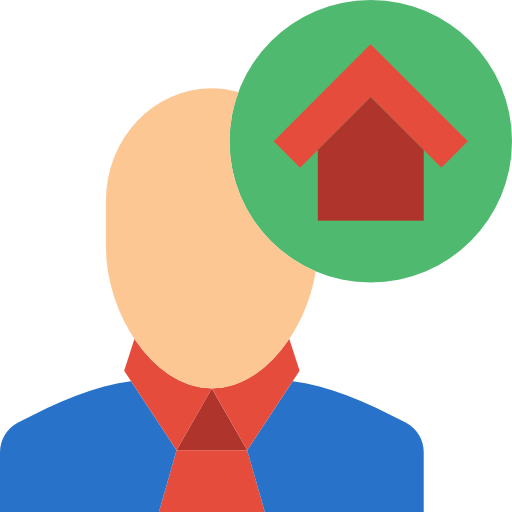 There's a lot more to managing a community association effectively than you may realize. It's much more than property management; it's also about governance—enforcing rules, conducting elections and more. Your home and your ownership interest in the common elements represent a huge asset—your largest asset. Doesn't it make sense to have a knowledgeable, trained, professional community association manager watching out for your interests? Consider all they have to offer.
Professional managers must be aware of many laws and regulations—real estate, corporate and labor laws; federal laws and state statutes and government regulations.
Professional managers must have a working knowledge of finances, accounting, budget preparation, taxes and insurance.
Professional managers must have strong personnel management skills—hiring and supervising contractors and staff.
Professional managers must work and communicate effectively with residents, resolve disputes and facilitate communications.
Professional managers must have a keen understanding of property maintenance—landscaping, repairs and replacements, facilities upkeep and mechanical maintenance.
Professional managers coach and mentor the board members who govern the association. They help conduct meetings, supervise elections and ensure compliance with governing documents. Governance is one key area where property management and community management differ.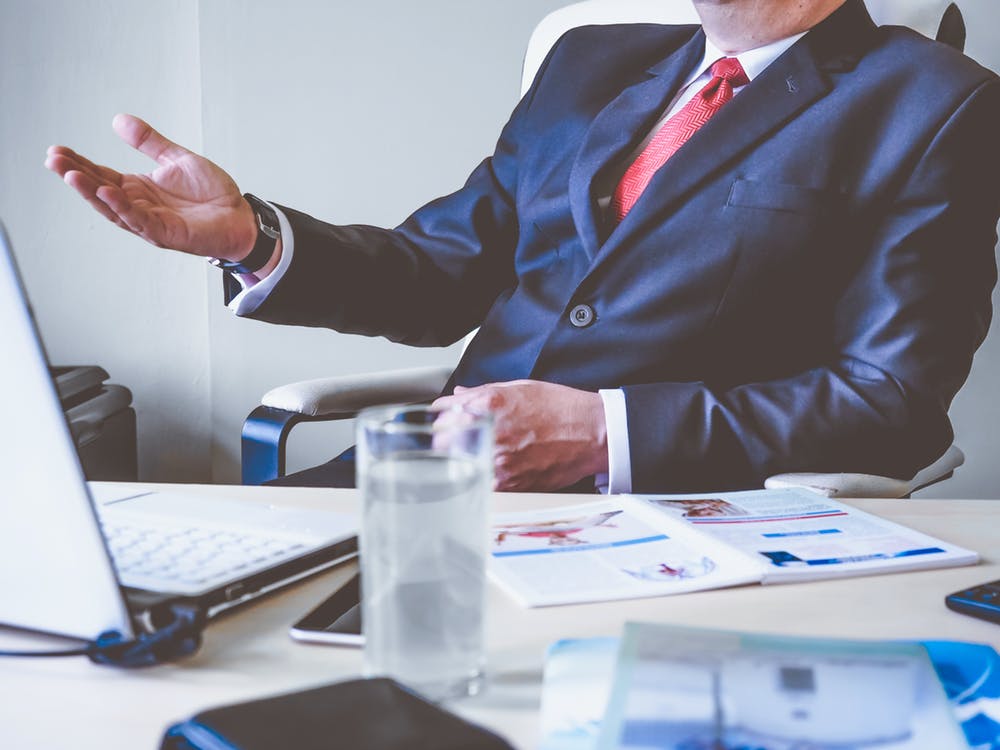 HomeRiver Group is on a mission to change everything about the property management industry and the services we deliver. We've looked long and hard at the way things have always been done, and we've decided to do the exact opposite. We're making changes, and we're developing a new model of better management. Your association manager should get involved in the little things, think about the big picture, and provide you with whatever is needed to run a successful board and a happy community.
Your association can learn a lot from our enthusiasm and expertise. We're passionate about our ideas and our problem-solving priorities. We know you'll love what we can do for you – and your community will love what you provide. If you have any questions about property management in Tampa or you need HOA board member advice, please contact us at Home Encounter Tampa.