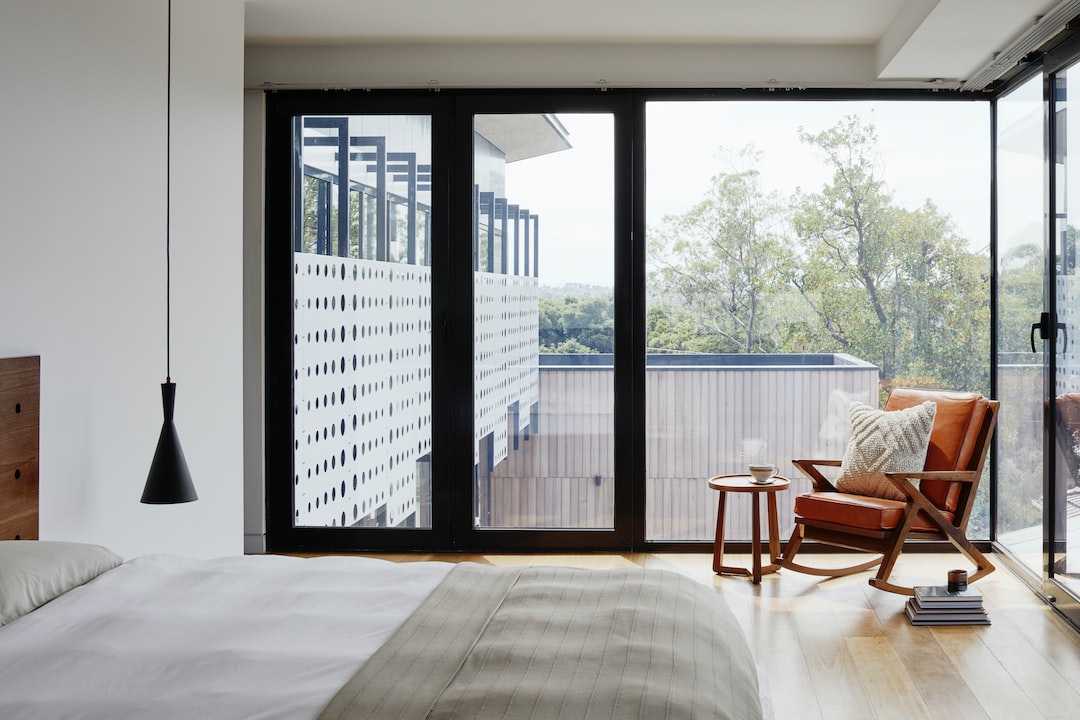 Owning multiple properties is a great way to generate passive income for investors. Aside from checking in and performing rental property maintenance, there isn't much for you to do on a daily basis.
However, it can get problematic as your portfolio grows too large to handle on your own. Things fall out of your purview and tenants may take advantage of your absence.
Here are five errors in rental property management to stay aware of and how to avoid them.
1. Not Hiring Local
First of all, always hire someone locally for whatever you need. This includes contractors, legal assistance, and especially property management services.
A rental property management service is meant to maintain your various properties for you, even if you live in another state or country. As such, it's necessary for them to operate in the same areas as your property.
2. Hiring Unskilled Workers
Another mistake you may make is hiring unskilled workers to save some money. This is most common if you're trying to manage your properties on your own and cut costs.
The biggest problem with hiring unskilled or unlicensed workers is that they're more likely to make mistakes. While they may be able to do a small repair job, they may not have access to the kind of supplies and support that a professional will.
3. Constantly Hiring New Contractors
Hiring skilled experts is one way to avoid the next mistake, which is hiring new contractors. If you're calling up handymen in your area for every problem, then you may find yourself bouncing between multiple different people. You may also have to use individuals you've never talked to before if someone you do use is on vacation or out of town.
Avoid this at all costs because you want to build a positive relationship with your local contractors.
4. Tenants Repairing Property Damage
Property damage is a common lease violation for renters. However, the last thing you want is for tenants to try and repair the damage on their own. You need to make it clear to them that you can repair any damage as long as it was not intentional.
The reason you don't want a renter making repairs is for the same reason you shouldn't hire unskilled workers. They can make mistakes and cause even more damage.
5. Lack of Communication
One of the worst mistakes you can make is not staying in touch with your renters. This can be done through a combination of rental property inspections, e-mail correspondence, and even through social media.
What's important is that you communicate with them consistently and stay available just in case of emergencies.
Avoid Errors in Rental Property Management
Errors in rental property management are easily mitigated by utilizing a management company. These companies not only make the job easier for property owners, but they can also help you cut property management costs.
HomeRiver Group Tampa can help you avoid making mistakes in your property management. We offer leasing services, brokerage services, and much more. Contact us to learn how we can help you.