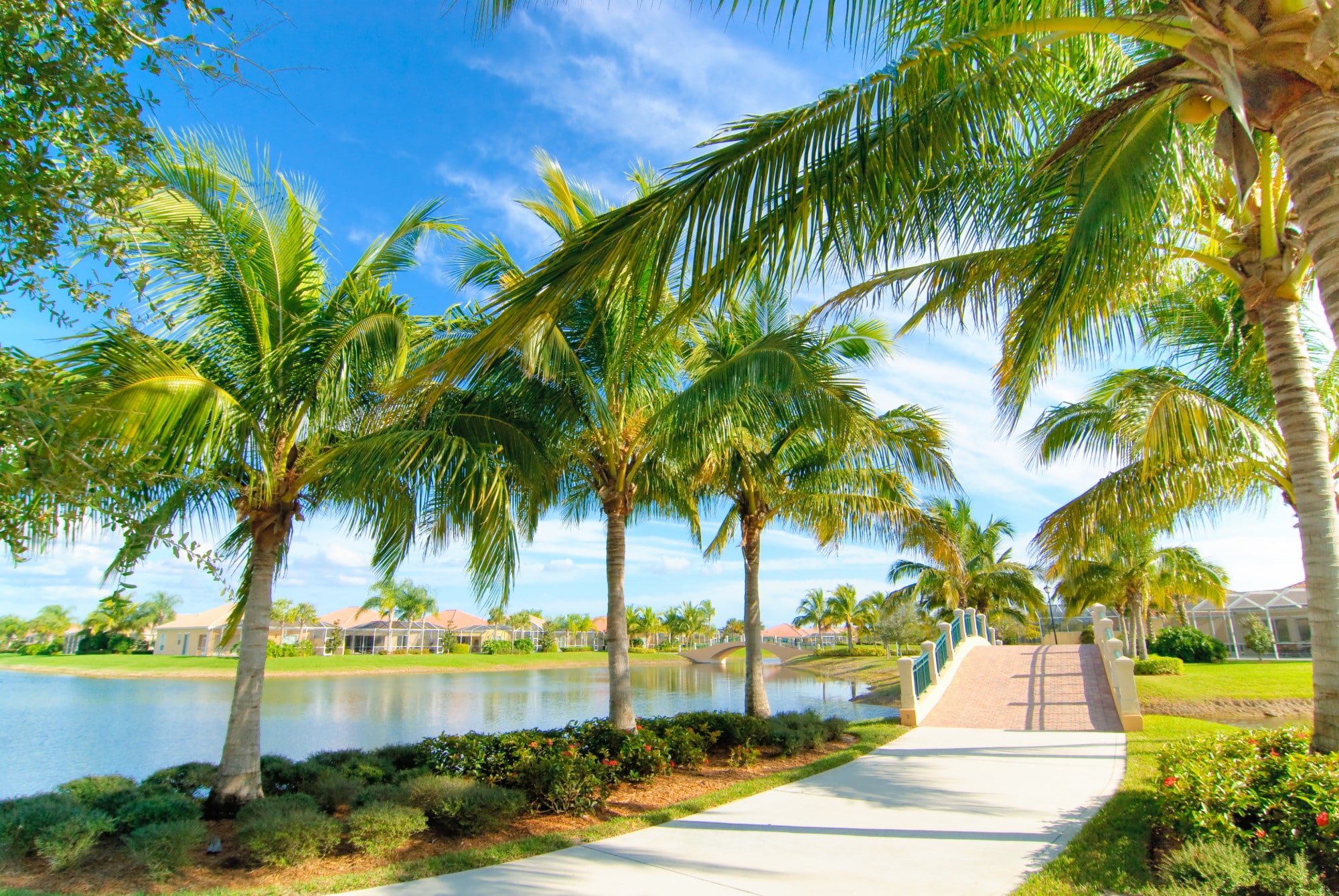 Can you believe that over 20 million people live in Florida?
If you've been thinking about buying Florida property, then you might be wondering why it's so expensive. The truth is that there are tons of unique factors that play into housing prices.
Believe it or not, homes will only continue to rise in the future, which means that property investment is always a wise decision. Read on if you'd like to learn more about what influences real estate in Florida.
Florida Has Some of the Best Weather in the Country
One of the main reasons why property in Florida is so coveted is that people who live there can enjoy the gorgeous weather year-round. Lots of people get worn down by long winters and end up deciding that they never want to experience a harsh winter ever again.
Since space is finite in Florida, this means that the housing market will always be competitive.
There Are Tons of Entertaining Cities
Some of the major cities in Florida that people love include Orlando, Tampa, Miami, and Jacksonville. Once people learn more about the Sunshine State, they realize that there are countless other cities spread out around the state that can provide lots of entertainment and great opportunities in life.
No matter what someone's unique interests are, there will always be fun waiting for them around every corner.
The Sunshine State Accommodates People of All Ages
Florida is so robust, which means that it can appeal to people at any stage in their life. Young adults can attend esteemed universities, couples can start a family in a safe neighborhood, adults can pursue any career, and elderly people can have a comfortable retirement.
Not many other states in the country can help people from all walks of life thrive like Florida does.
The Culture Is Diverse and Enriching
Since everyone dreams of moving to Florida, the state benefits from attracting a diverse population. The energy is welcoming and the food scene is legendary thanks to everyone sharing cuisines from around the world.
If you'd like to surround yourself with people who have different backgrounds, then you'll feel right at home in one of Florida's cities.
The Economy Is Strong
Florida's economy has tons of sectors, which means that it's always steady. Employment is strong and people can find competitive jobs with ease.
The Sunshine State is the perfect place to invest in real estate and build stability so you can work toward a happy future.
It's Easy to See Why Florida Property Is So Valuable
Investing in Florida property now can be the best financial decision you ever make. After learning about the top reasons why property prices will continue to rise, you can feel confident moving forward with your investment.
The key to getting the most out of your investment is to team up with a qualified property management company. Contact us to learn more about how HomeRiver Group can make investing simple.